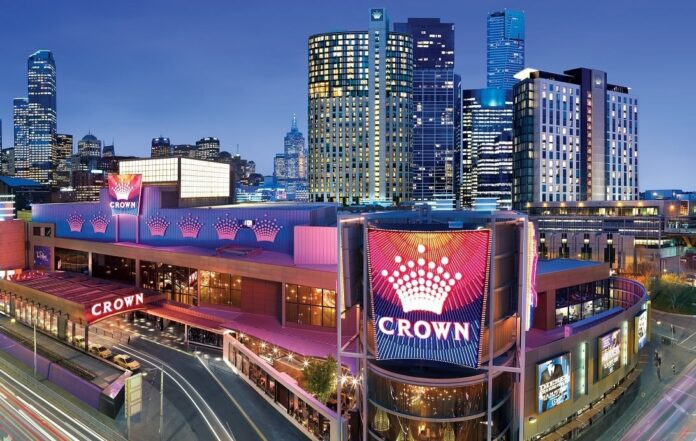 Courts in the Australian state of Victoria heard on Friday that a Crown Resorts executive close to James Packer wanted to bring back an illegal high roller credit card scheme.
The scheme had been stopped in 2016, following the arrest of Crown staff in China.
The testimony comes after last month's admission by Crown that it had breached Victorian law between 2012 and 2016 by allowing VIPs to make large credit card charges on their hotel accounts in exchange for casino chips.
On Thursday, the company's new financial compliance officer told courts that he expected a review of the credit card scheme would find that more money was involved in the scheme than previously identified.
That was due to the review only considering China's UnionPay cards, favored by Chinese VIPs.
Next week top Crown executives are scheduled to appear in court in defense of numerous issues, including Crown's responsible gambling policies and a potential tax dodge worth up to AU$272 million.
Crown Melbourne's gaming license has been suspended after an inquiry found evidence of money laundering at the venue by junkets.