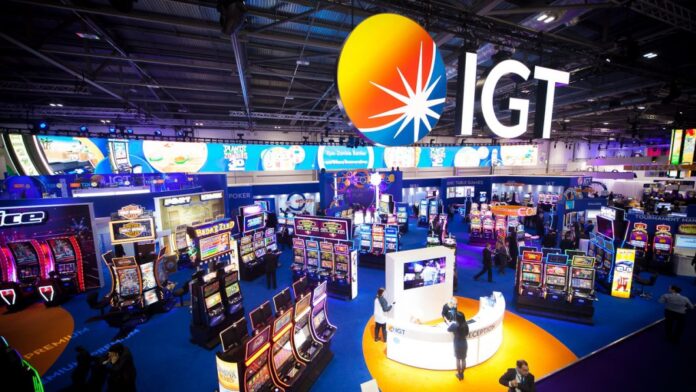 International Game Technology PLC announced that the Company will showcase its latest portfolio of cabinets, games, services and systems at the 2023 Australasian Gaming Expo (AGE) August 15-17 in Sydney. Designed to meet gaming opportunities of today and the future, IGT's regionally attuned solutions will be presented in stand 590.
"AGE provides an ideal platform for IGT to showcase its localized solutions that are designed to deliver peak player entertainment and help grow customer revenues in the ANZ market," said Dallas Orchard, IGT Chief Operating Officer, Gaming APAC. "IGT continues to leverage its global strength with a localized focus to create diversity across our games, hardware and systems portfolios, and we are excited to share our latest innovations at AGE. The event will serve as the regional launch of our PeakDual27 and PeakCurve49 cabinets, which are both enjoying exceptional performance and market penetration in North America; new gaming experiences from our four local game studios, including the Portal Link and Cash Ching standalone progressive games; and a showcase for the latest developments in IGT's cashless and systems-based jackpot solutions."
In addition, IGT will demonstrate its Peak hardware family including the PeakDual27 and PeakCurve49 cabinets. Offering many of the popular features from IGT's Crystal cabinet series, the Peak cabinets deliver a range of enhanced attributes including a re-imagined play experience with screens perfectly optimized for players, seamless curved dual-screen gameplay transitions and an ergonomic, dynamic player panel that features dual bash buttons.