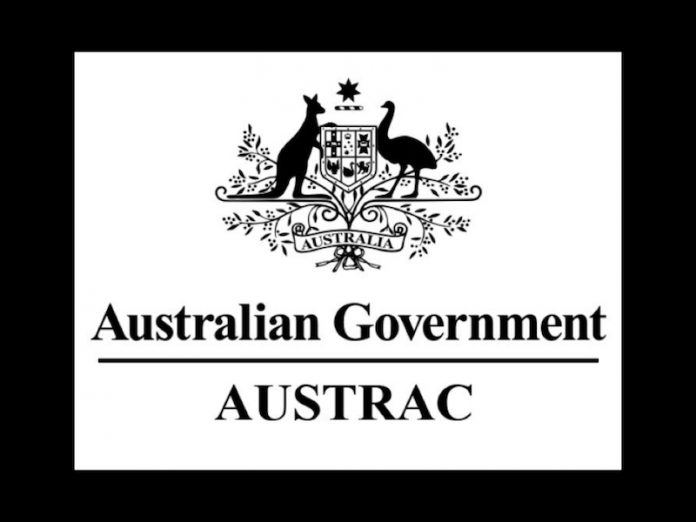 Australia's financial crimes and anti-money laundering watchdog has begun civil penalty proceedings against Crown Resorts for "serious and systematic" breaches in the law.
AUSTRAC alleges Crown Perth and Crown Melbourne contravened their obligations under the Anti-Money Laundering and Counter-Terrorism Financing Act 2006 following an investigation that began in October 2020. 
Crown Resorts said its properties had cooperated fully with the investigation and it warned shareholders last year that it was expecting the probe to result in financial penalties.
The regulator's documents are before a court, which will decide on penalties, which could be severe. In October last year, the Federal Court of Australia ordered banking group Westpac to pay a penalty of $1.3 billion for serious breaches under the act.
The penalty was the highest civil penalty in Australian history, reflecting the seriousness of compliance failings by Westpac.
AUSTRAC CEO Nicole Rose said Crown failed to meet their AML/CTF obligations, making their business and Australia's financial system vulnerable to criminal exploitation.
"AUSTRAC's investigation identified poor governance, risk management and failures to have and maintain a compliant AML/CTF program detailing how Crown would identify, mitigate and manage the risk of their products and services being misused for money laundering or terrorism financing."
"They also failed to carry out appropriate ongoing customer due diligence including on some very high-risk customers. This led to widespread and serious non-compliance over a number of years," she said,
"AUSTRAC has taken this strong action to achieve enduring change and ensure that Crown will fully meet their obligations to protect themselves and Australia's financial system from criminal activity."
Crown has been the subject of numerous regulatory probes in Australia over the past two years, which were unleashed in part by an investigative media report that found money being laundered through its casinos, links to figures with organized crime connections and the fast-tracking of visas for China VIPs.
It was found unsuitable to hold a license in Sydney and Melbourne and is awaiting the results of a third inquiry in Western Australia.
Since the probes, Crown has undergone a complete change in executive management and taken steps to improve its corporate governance procedures.