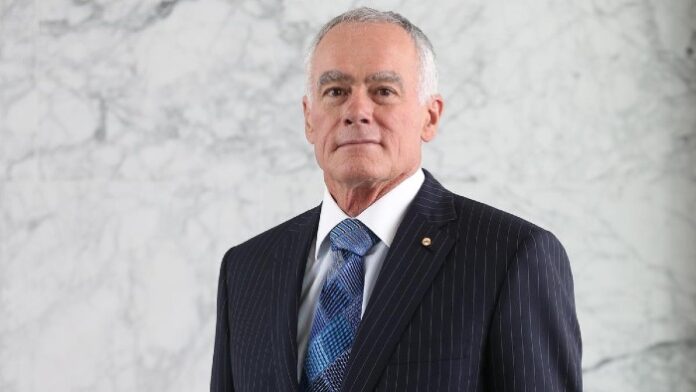 Crown Resorts' Perth-based director John Poynton is the latest Crown director to resign from the board after the NSW regulator deemed he was too closely linked to the company's largest shareholder James Packer. 
This marks the fifth director to succumb to the pressure arising from the wake of the scathing NSW report last month which found the company had "facilitated" money laundering in its Perth and Melbourne casinos. 
"The Independent Liquor and Gaming Authority (ILGA) has advised Crown that it considers it appropriate that John step down as director of all companies within the Crown group, due to a perceived lack of independence arising out of his past relationship with Mr. James Packer and CPH, notwithstanding the recent termination of John's consultancy agreement with CPH," said Crown chairman Helen Coonan in an ASX filing on Monday. 
Coonan also noted that John had agreed to resign in the best interest of Crown and its shareholders, despite no adverse findings by the Commissioner in the ILGA inquiry in relation to his suitability, integrity or performance.
Packer's other board nominees, Michael Johnston and Guy Jalland had resigned last month following the release of the report. 
In unrelated news, it has also been revealed that Crown Resorts is also under investigation by the Fair Work Ombudsman for breaching workplace laws and underpaying hundreds of staff members. 
The investigation follows an investigation by The Age and Herald from 2018 to 2019 which exposed widespread underpayment in the hospitality industry including high-profile restaurants at Crown Melbourne. 
Crown said it self-initiated a comprehensive assessment of its workforce following the media reports and admitted "a small portion" of its employees are potentially impacted.