Good Morning. Build it, across the border, and they will come. Such is the story of Hengqin, whose recovery is outpacing its neighboring gambling hub Macau. A massive theme park and a continual ramp-up of new hotel rooms and MICE facilities on the non-gaming island (and surrounding Zhuhai) are bringing visitors to within a stone's throw of Cotai. And in Australia, the problem gambling mitigation continues, with Crown Resorts launching PlaySafe – encompassing everything from game design to online player self-exclusion.

What you need to know
---
On the radar
---
HENGQIN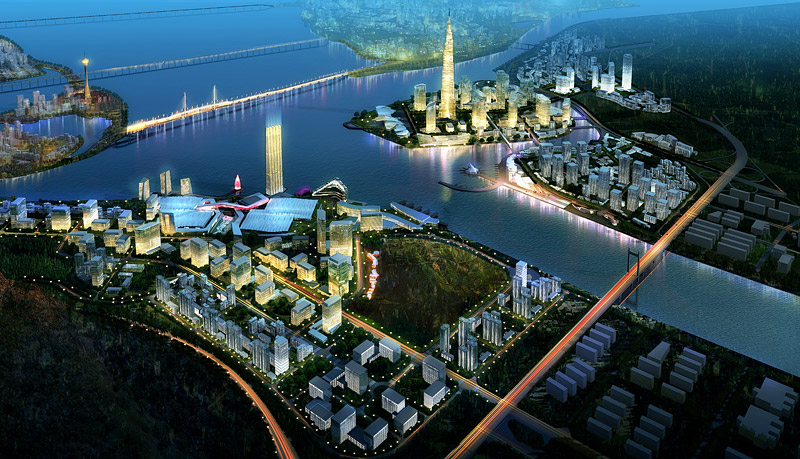 Macau is facing competition not just from other regional gaming jurisdictions but even from its non-gaming neighbor Hengqin, with tourism recovery to the island and the ever-expanding city of Zhuhai outpacing Asia's top gaming center. According to an expert, the Chimelong theme park is largely driving this recovery, with over 5.5 million visitors in the first half-year. However, the build-up of MICE infrastructure and hotel rooms is only likely to help the SAR, as gaming operators set up shop to create cross-border synergy.
---
Industry Updates
---
MEMBERSHIP | MAGAZINE | ASEAN | CAREERS