Even though the world's largest gaming hub Macau recovered strongly in the first half of the year, it still needs to catch up with neighboring Hengqin or Zhuhai, according to an industry insider.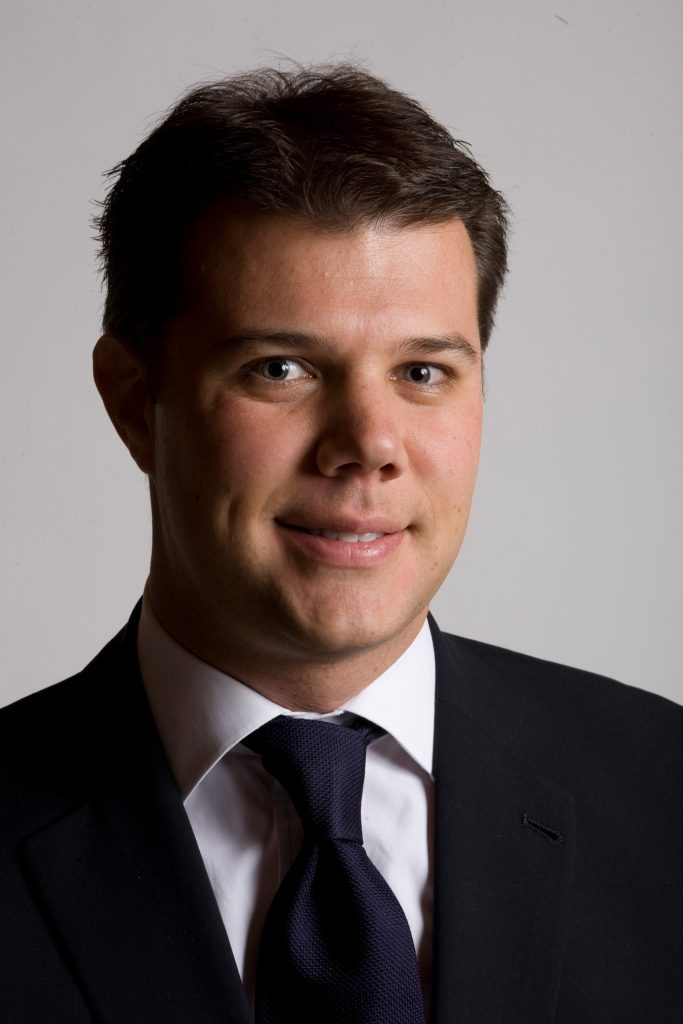 Speaking to AGB, Matthew Ossolinski, chairman of Ossolinski Holdings Ltd., notes that Hengqin tourism – which is primarily based on the Chimelong Ocean Kingdom theme park – already rebounded partially in 2H20. 
"It was a tale of two cities: while Macau's borders were closed, Chimelong was busy with domestic tourists who could travel there freely. Therefore Macau's rebound in the 1H23 period has been starker because it started from a near-zero base. Macau is catching up to Hengqin in post-Covid visitation," notes Ossolinski.
According to official statistics, Macau's neighbor Zhuhai received 15.5 million visitors, and Chimelong ocean-themed park in Hengqin got nearly 5.5 million visitors, in just the first six months of the year. Ossolinski notes that "Its visitation numbers speak for themselves, and the park is wildly successful."
During the same period, Macau had 11.56 million visitor arrivals, mostly from mainland China and Hong Kong.
Throughout the prolonged COVID period, the Hengqin Guangdong-Macau In-depth Cooperation Zone was officially established in September 2021, and quickly saw big changes. Matthew Ossolinski notes that one of the most significant changes is the opening of the rail line connecting Hengqin to China's high-speed rail network. Simultaneously the adjoining "Hengqin Port" immigration building opened.
"Both are not getting heavy usage yet but mark the most important milestone in the completion of Hengqin's and Macau's infrastructure linchpins. The physical barriers (immigration and customs) between Hengqin and mainland Zhuhai are more visible and can be put into use on a turnkey basis when needed," states the expert.
"Another change that is of course, the most noticeable, when viewed from Macau, is the 'topping out' of most of the high-rise office towers of Hengqin's financial district," he notes, pointing to one of Macau's most noticeable features – the constant evolution of the neighboring skyline.
"Since the September 2021 announcement, Macau's government now has far more say over the commercial development of Hengqin, while mainland governments are handling policy," he states, indicating a key leverage point for Macau to maximize the non-gaming potential of its sister-city.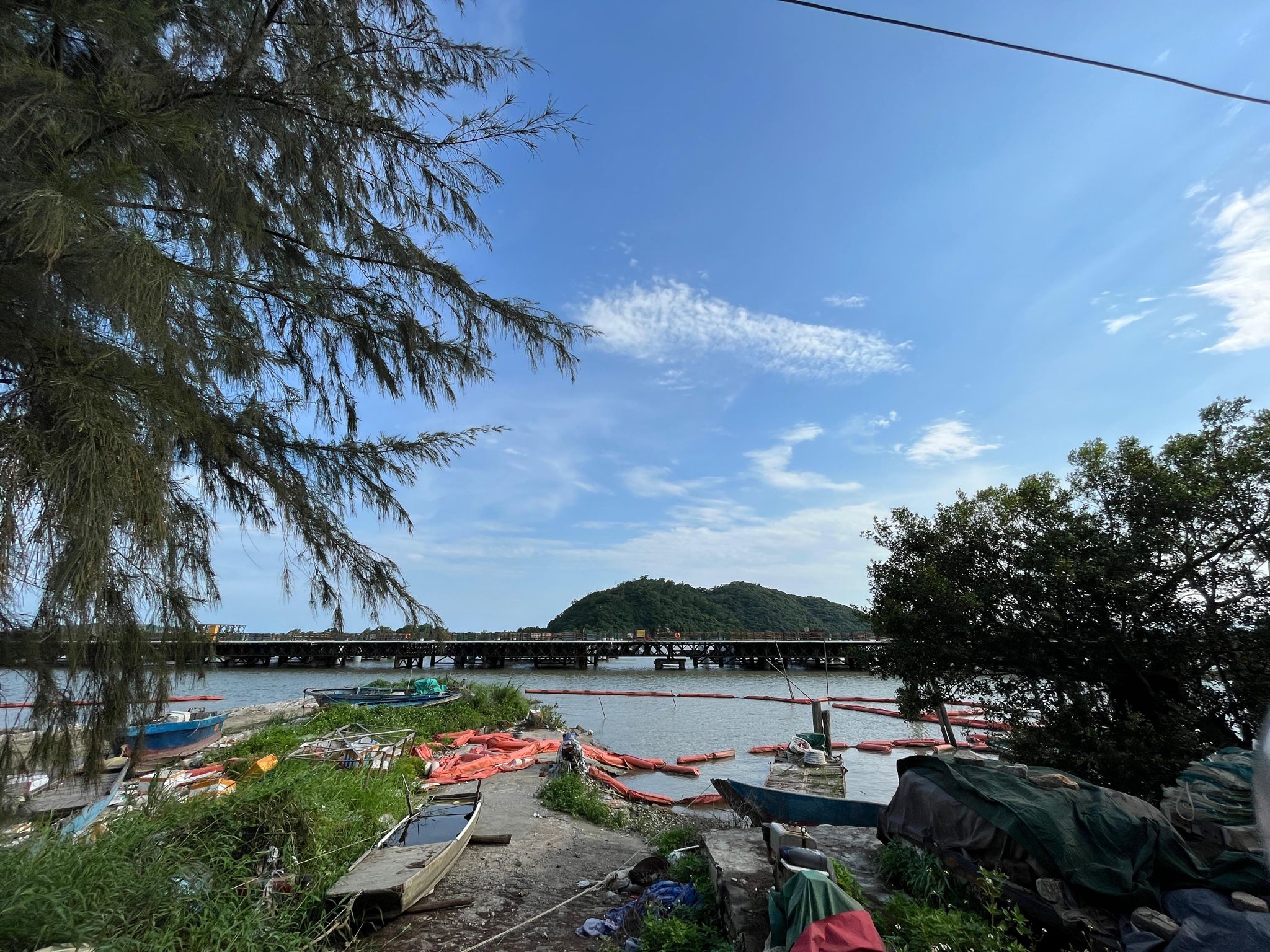 Gaming operators in Hengqin
"Hengqin is very much on the radar of the Big Six concessionaires – some more than others," the industry insiders notes.
Some development plans of Macau's gaming operators have already been made public, such as Galaxy Entertainment Group's (GEG) 2.7 square kilometers land plot set for development in Hengqin, which is planned to include a Maldivian-style low-density leisure resort. However, Galaxy management has kept a low profile regarding the Hengqin project. According to AGB checks, Galaxy Macau's land remains undeveloped, as the area's infrastructure projects are still ongoing, including the beltway.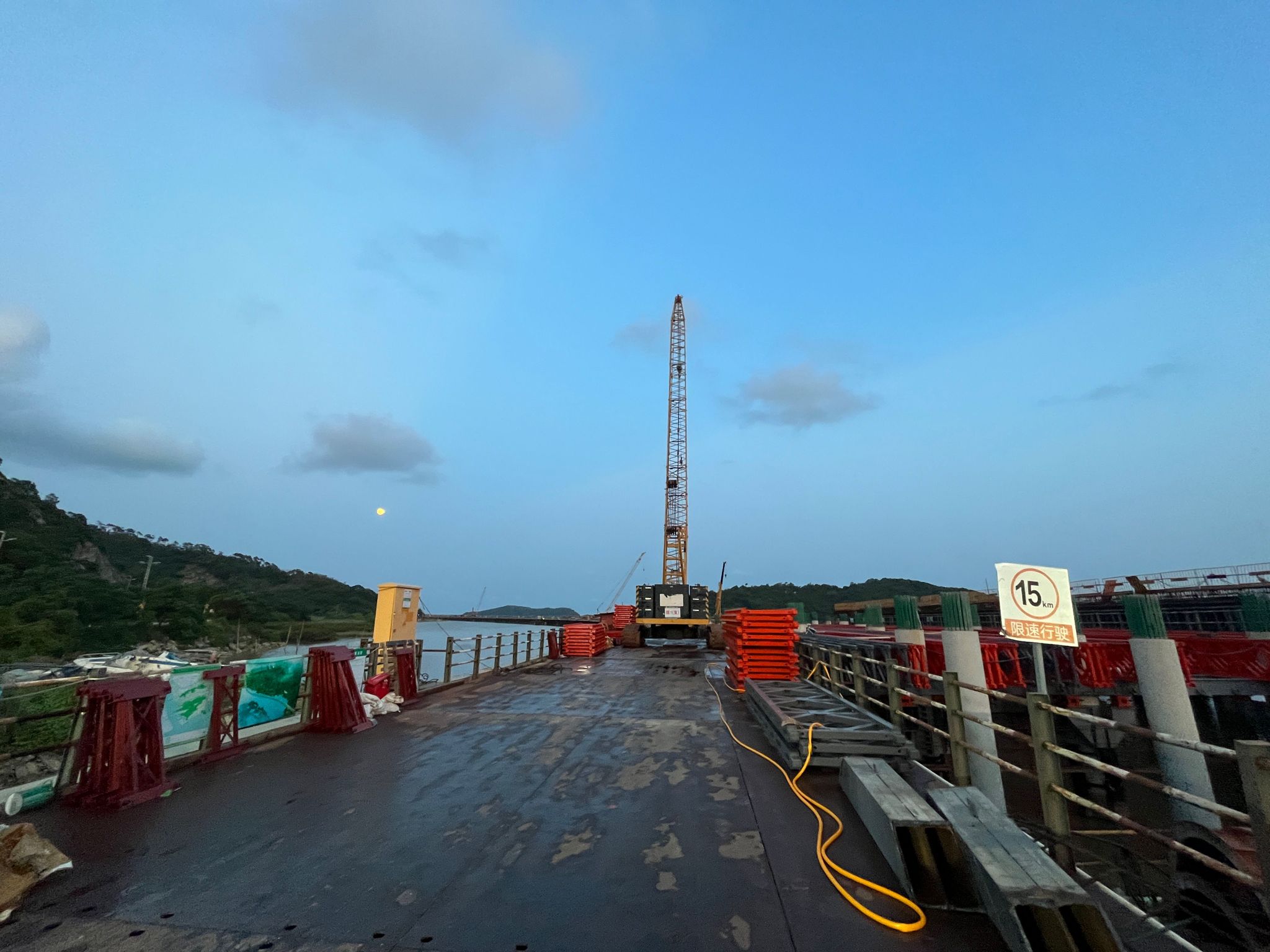 Sands China also has set up a back office in Hengqin. During COVID, Sands moved some non-gaming-related departments to its Hengqing office in the famous Hengqin International Financial Center (IFC) building. The workspace occupies three floors. This helped to alleviate the impact of border restrictions for staff during COVID, as at that time, the border crossing was not very convenient, as Macau and China required COVID tests at the borders.
Artyzen Hotel brand, under gaming mogul Pansy Ho's Shun Tak Group, is also aiming to open its new Habitat Hengqin Zhuhai this year, with the 23-room hotel located next to the Hengqin border.
MICE
Over the course of Hengqin's development, it has been structured to form a key part of Macau's economic diversification, including the development of the MICE tourism industry. However, the border and visa scheme are still impeding the flow and hampering strong synergy with Macau's IRs.
Ossolinski believes that "while there is now substantial MICE infrastructure completed in Hengqin, Macau's MICE sector cannot effectively integrate with Macau's MICE sector until visa policy changes. This will happen in due course."
Macau's Tourism Bureau is actively discussing with the industry the possibility of a combined tour between Hengqin and Macau, and working to set up visa measures accordingly. Concretely, a business traveler may be able to stay in a hotel in Hengqin and go back to attend meetings in Macau, or a normal tourist can have a longer stay, and visit Macau and Hengqin on the same trip. Ossolinski believes "this description is roughly accurate of how the first phases of such a scheme might play out."
According to a source close to a Macau delegate of the China National People's Congress, although the plan is very clear, the implementation date is still uncertain.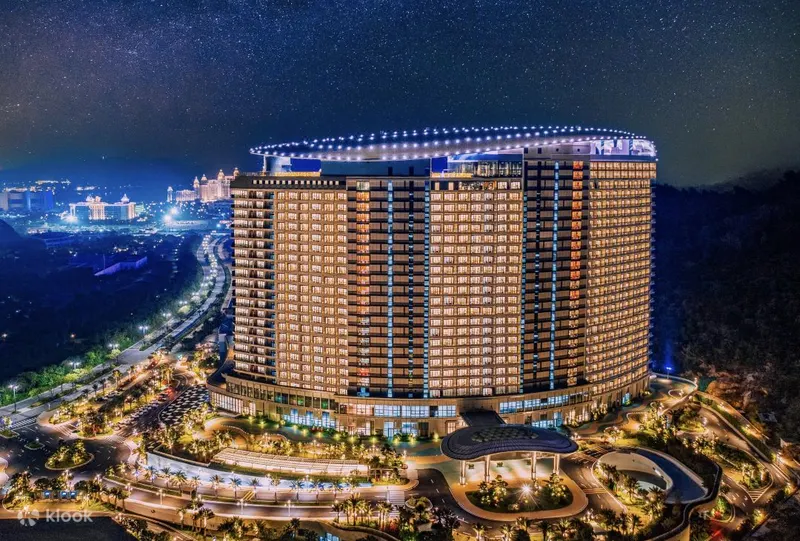 Hengqin hotel room inventory increasing
Chimelong launched its 5th hotel, dubbed Spaceship Hotel, on July 15th, offering 1,250 hotel rooms. The new hotel increased Chimelong's hotel room inventory to over 6,500.
Banyan Tree Holdings Limited also took advantage of the tourism rebound, launching Angsana Zhuhai Hengqin Hotel on July 25th. This adds 200 hotel rooms to the area.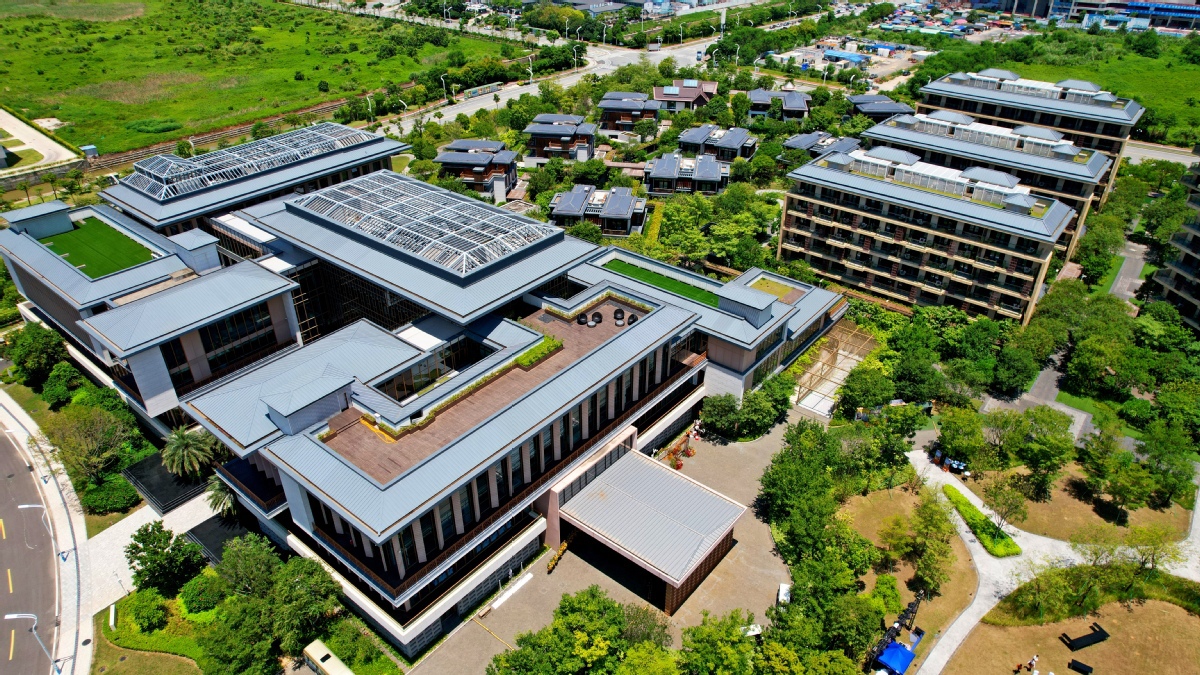 Many international luxury hotel brands are already in or planning to enter, with groups such as the Hyatt Regency Hotel and Hilton Garden Inn already operating in the city for many years. Some self-branded hotels, such as Serensia Woods Hotel, Chimelong-branded Penguin Hotel, Circus Hotel, and Hengqin Bay Hotel, also operate in the area.