Good morning. Results season is upon us, with some jurisdictions coming out better than others. In the Philippines, Okada Manila saw an impressive 4Q22, with GGR up 50 percent annually, topping $192.7 million, driven by impressive performance in mass, even as VIP fell off. Macau, meanwhile, is expecting a double-digit increase in its economy in 2023, as operations ramp up again, set to be one of the major beneficiaries of China's opening-up policy, as seen by over 451k tourists during Chinese New Year.

What you need to know
Okada Manila delivered strong performance in 4Q22, with GGR up 50 percent annually, topping $192.7 million, driven by mass as VIP declined sharply.
Macau is set to be one of the economies most benefited by China's opening up, according to Fitch analysts, but other regional gaming will get its share.
Monetary authority says Macau's economy to grow in double digits in 2023, fueled by a return of the gaming industry.
---
On the radar
---
MANILA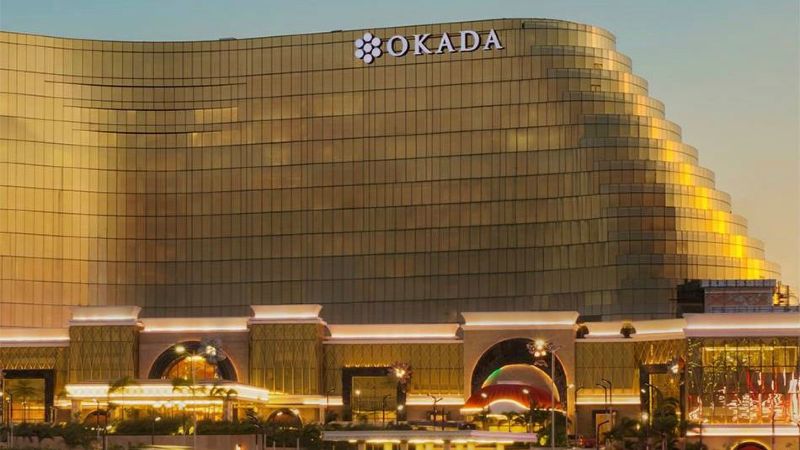 Okada Manila has seen a sharp rebound in gross gaming revenue in the fourth quarter, up nearly 50 percent year-on-year, reaching $192.7 million. The move was largely driven by mass and continues strong upticks in the third quarter. VIP, meanwhile, continues to fall, despite full-year results seeing strong delivery from the segment. Strong hotel occupancy accompanied the GGR revenues, driving impressive EBITDA returns for the year.
---
Industry Updates
---
MEMBERSHIP | MAGAZINE | ASEAN | CAREERS