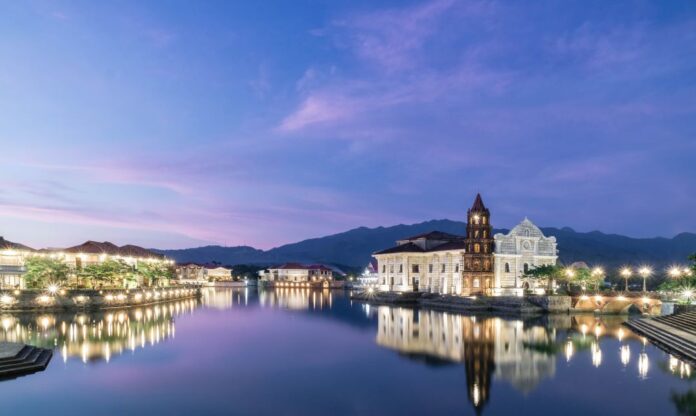 The provincial government of the Philippine province of Bataan has signed a Memorandum of Understanding (MOU) with blockchain provider NChain to set up a 'framework for the establishment of a digital platform for the province' aimed at improving government services.
According to a release by the company, the agreement aims to digitalize the operations of the provincial government, improving efficiency and transparency.
The roll-out of the platform is expecting in the coming months, with the province's governor noting that the "strategic alliance will result in improved efficiency within the state's operations and bring many innovative possibilities in the future".
NChain is headquartered in Switzerland but provides services around the world, based on offering tamper-proof data solutions.
Speaking of the MOU, Bataan Governor Joet Garcia noted that "We are excited to be at the forefront of the implementation of blockchain technology in government services. This partnership with NChain will greatly benefit our citizens by providing them with fast and secure access to government services, while also ensuring the integrity of these services."
NChain AG Chairman Stefan Matthews noted that "we are thrilled to begin propel the state forward by providing expert advice and blockchain-based solutions for the digitization of the state services, products, and processes using our robust intellectual property rights portfolio. With BSV blockchain powered by NChain, Bataan can look forward to an efficient, secure, and transparent system in digitalizing various branches and agencies of the state, providing better services and products for its people."