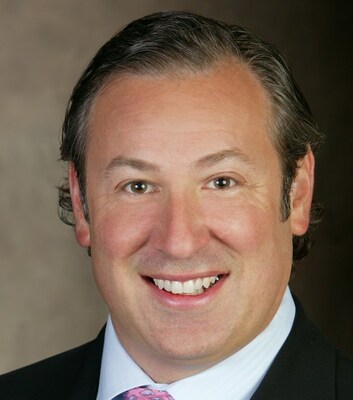 Gaming industry slot, table and interactive products and services provider AGS has appointed Adam Chibib as Chairman of the Board, effective from January 27th.
Chibib succeeds David Sambur who served as chairman for five years and as a member of the board since 2013.
Speaking about the appointment, AGS President and CEO David Lopez thanked Sambur for his "guidance and insights" as Chairman and "nine years of leadership at AGS".
"We are excited to welcome Adam as our new Board Chairman. He is an incredibly well-respected leader within the gaming industry, and his depth of experience has been invaluable to AGS throughout his years of service. Adam's guidance and leadership from day one of the Company's initial public offering has played a critical role in shaping who we are as a Company today. I look forward to continue working with him in his new role."
Commenting on the appointment, the new Chairman noted that "I look forward to leveraging my previous experience in gaming and other industries to help guide AGS to the next level."
Chibib has served as an AGS board member since January of 2018, currently service as CFO of Self Financial and previously serving as general partner at venture capital firm Silverton Partners. His background includes the role of President and CFO of Multimedia Games Holding (which was later acquired by Everi Holdings).