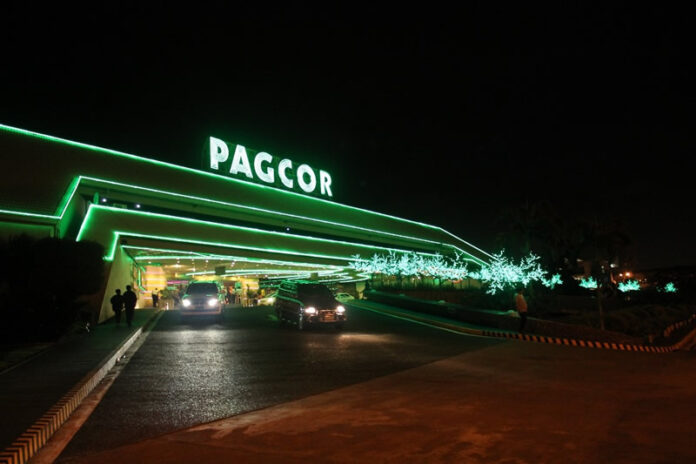 A former Philippine Senate president has called for the privatization of the nation's gaming operator and watchdog PAGCOR, to fund the government's proposed sovereign investment fund, saying the move could generate some PHP300 billion ($5.5 billion).
According to reports, Franklin Drilon said the amount could be garnered by privatizing both PAGCOR and the Philippine Charity Sweepstakes Office, saying the move could "generate enough funds […] and eliminate a source of corruption".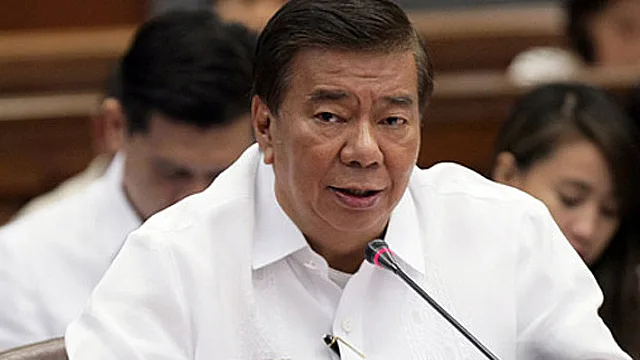 Drilon cited the former finance secretary who had reportedly pushed to privatize the government's gaming bodies, saying that the official had "said very clearly" that the funding could be generated by the privatization.
Under the current proposal, PAGCOR would contribute 10 percent of its gross gaming revenues generated by its own casinos to the Maharlika Investment Fund (MIF).
The fund has already passed its third and final reading within the House, but Drilon proposes that further amendments can be made to it to alter the contributions being made.
Currently, the main contributor to the fund is the Land Bank of the Philippines (LBP), set to contribute some PHP50 billion ($917.59 million) and the Development Bank of the Philippines, at PHP25 billion ($458.79 million), which will provide the initial capital.   
Dividends from the government's other financial institutions, including the central bank, will also be contributed.
The MIF has been classified by the nation's president as one of the top priorities for legislators.