Good Morning. Asia is a unique market, and Pronet Gaming is being calculating, as the company humbly moves into Asia – while still crafting strong moves to capitalize on its strengths within the sphere. CEO Alex Leese points out how gray markets are beneficial, but larger operators need flexible systems on the ground to deliver. And in Macau, Galaxy aims to redevelop the city's iconic shipyards. Moving to Cambodia, Naga faces woes over the junket sector crackdown, with Citigroup lowering the group's EBITDA estimates.

What you need to know
---
On the radar
---
FACE TO FACE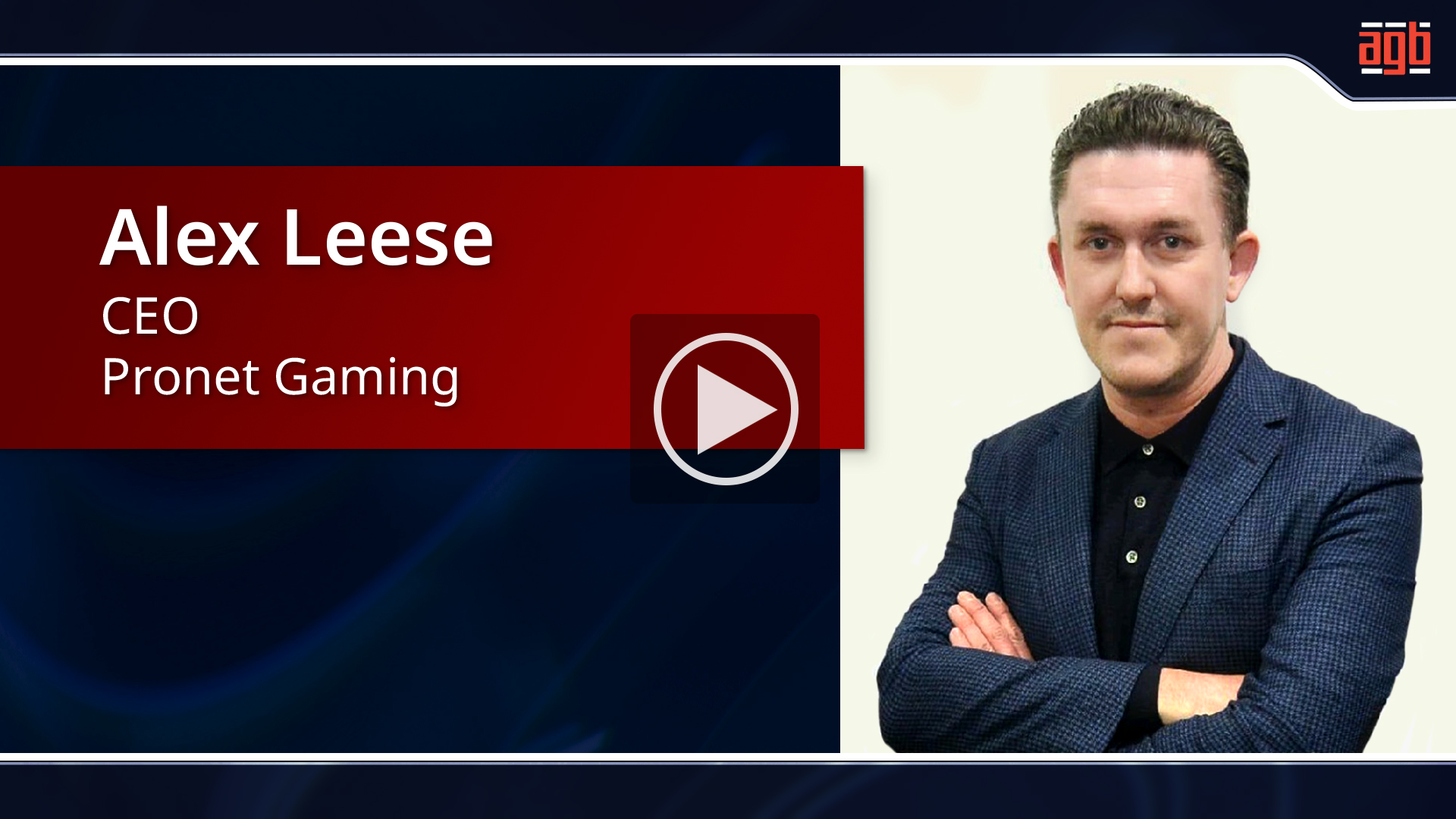 The Asian gaming sphere continues to offer benefits, particularly for those operators willing to explore opportunities in the gray markets. And that's where Pronet Gaming shines, notes CEO Alex Leese, pointing out how the company can help bigger firms navigate the complexities of Asian gaming legislation, while maximizing return – be it from sportsbooks or iGaming. While still in its Asian debut, Pronet has high aspirations, hitting the ground running but with strict quality control.
---
Corporate Spotlight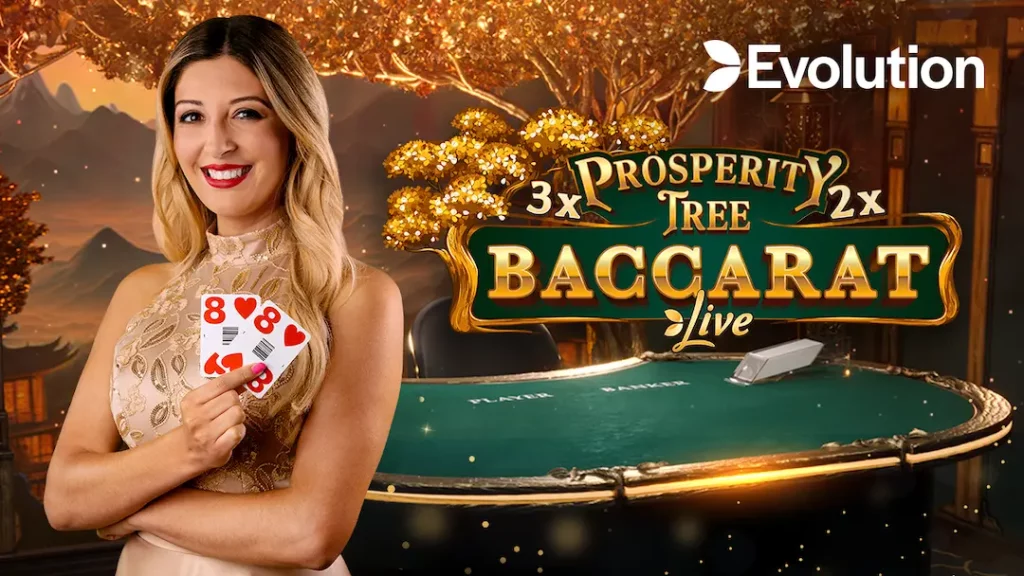 Evolution, a prominent iGaming B2B solution provider, has announced the release of a groundbreaking game Prosperity Tree Baccarat, recreating the classic Baccarat play with a fresh and engaging twist.
---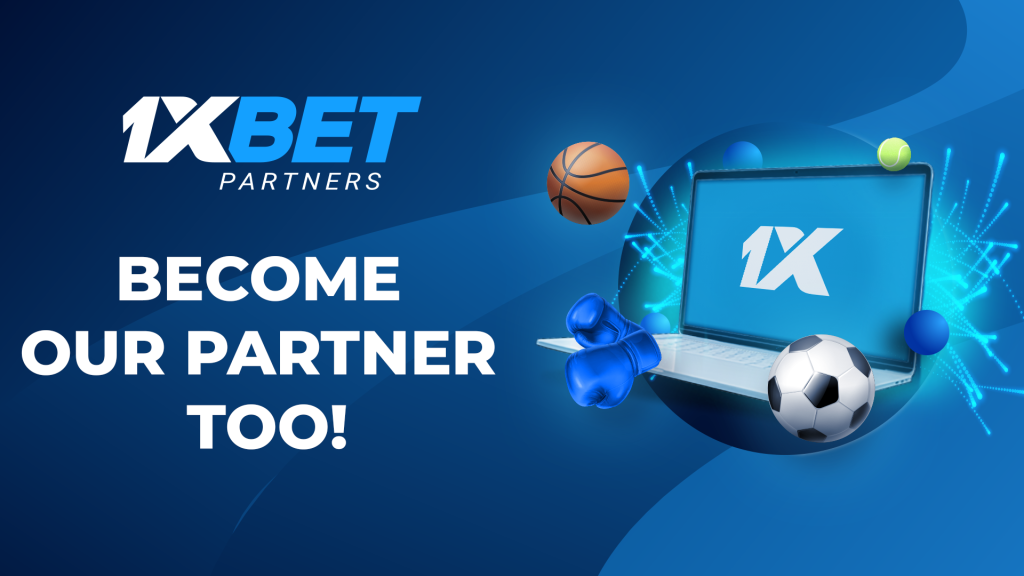 1xBet was founded in 2007 and started accepting bets online in 2010. Over the years, 1xBet has become a key player in the sports betting industry and is now one of the top three most visited betting websites.
---
Industry Updates
---
MEMBERSHIP | MAGAZINE | ASEAN | CAREERS