Good morning. The holiday season in Macau has been marked by over one-sixth of the population getting COVID, panic buying and deaths, but authorities are still confident in their choice to open up, despite multiple businesses shuttered even as authorities plan a further opening up, in line with China's plan to eliminate quarantine for arrivals on January 8th. And in Las Vegas, Fontainebleau finally gets its chance, securing a $2.2 billion construction loan, setting it up for a 4Q23 opening on the Strip.

What you need to know
Officials are estimating that Macau has reached its peak in COVID cases, with businesses shuttered despite further opening-up measures announced.
Fontainebleau has received a $2.2 billion construction loan to finally complete its Vegas Strip property, 15 years since it first broke ground.
---
On the radar
---
MACAU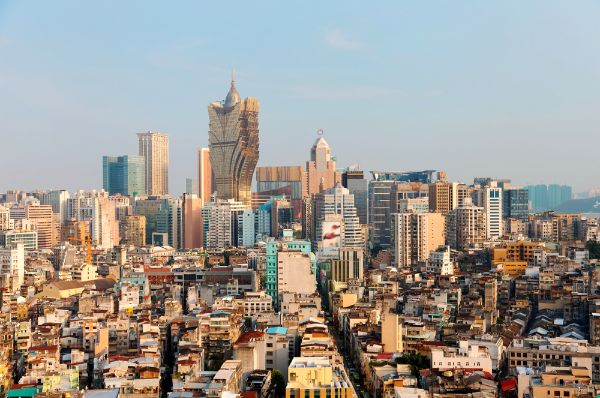 Macau is suffering a wave of shutterings, panic buying and even deaths as COVID takes over the city, after authorities decided to lift entry requirements and learn to live with the virus. Despite the spike in numbers, authorities say the peak in cases has likely been achieved, and further opening measures are being implemented, as travel to and from the city is expected to improve as China also eliminates its quarantine requirements.
---
Industry Updates
Wazdan's 9 Coins shortlisted for Game of the Year at Global Gaming Awards.
Sands China holds inspirational business sharing session for local SMEs.
---
MEMBERSHIP | MAGAZINE | ASEAN | CAREERS