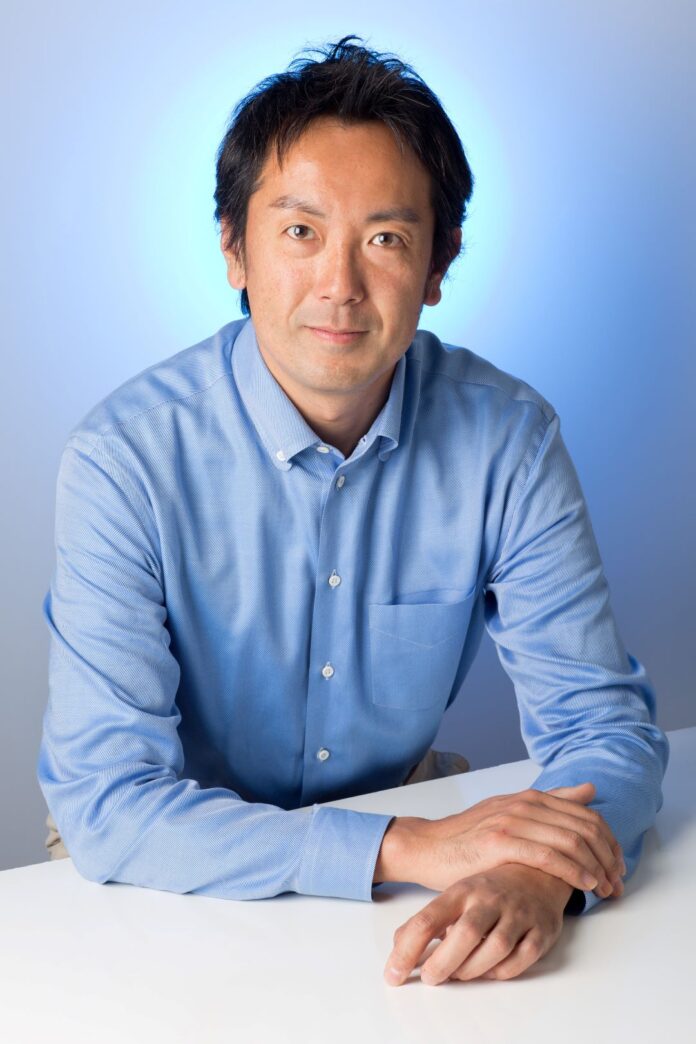 Sega Sammy Creation, the casino equipment supplier of Sega Sammy, has announced the appointment of Naoki Kameda as the new president and CEO, as well as the appointment of Koichi Fukazawa as chairman.
The move came into effect on December 2nd, but was only announced by the company last Friday, with Naoki's appointment 'instrumental in our next phase of development and expansion'.
The company release indicates that Naoki has held the role of President and COO of Sega Sammy Creation USA since April of 2019. He had joined the company to work on the Joypolis indoor theme park in Tokyo as well as the launch of home video game consoles in international markets. He has also previously worked as director at Sega of America and COO and CFO of SEGA Networks Inc, leading the mobile game app segment in North America and Europe.
Speaking of the appointment, Naoki noted that "Sega Sammy Creation Group is still a newcomer to the gaming industry, but I am proud that we have a very strong team to create and deliver incredible machines and content, with long experience in Sega Sammy's entertainment domain."