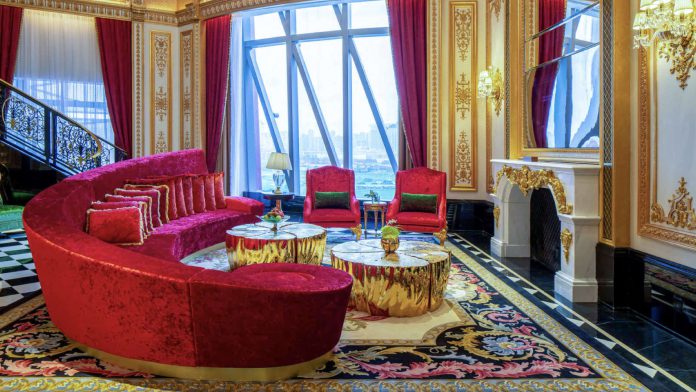 Good morning. Staycations have become a lifeline for hotel and IR operators, allowing them to tap into the domestic market at a time when international tourists are few and far between. Experts say there has been a silver lining to the last 21 months, and warn against ditching staycations completely when borders reopen.
---
What you need to know
---
On the radar
What the papers say
AGB Intelligence
---
DEEP DIVE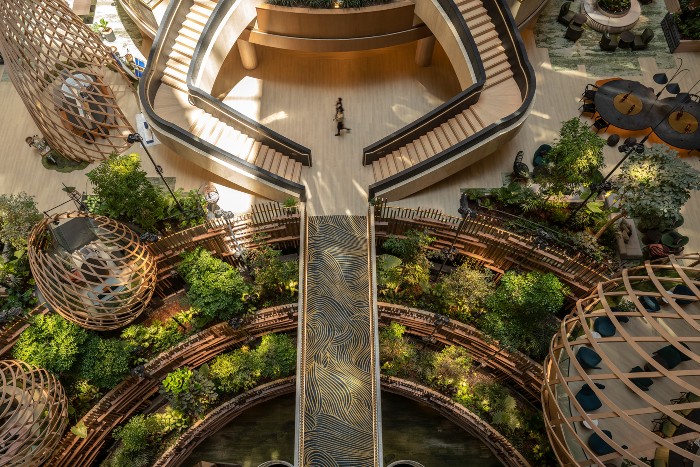 Hotel and IR operators will likely downplay their staycation offerings once international borders reopen, though most stress it would be unwise to abandon this segment altogether. Staycations, which typically focus on bringing in domestic customers to stay for a night or two to enjoy the hotel's facilities, have become a lifeline for the hotel and IR industry over the last 21 months. "Staycations [have been] attractive to locals because of two drivers. One being limited choices to travel internationally, and two, being very attractive offers by hotels since they are in survival mode now," said Anita Chan, CEO of Compass Edge, a hotel industry consultancy.

MEMBERSHIP | MAGAZINE | ASEAN | CAREERS