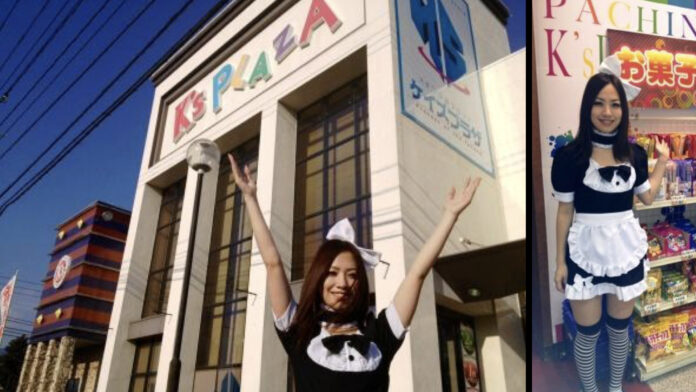 Japanese pachinko operator Okura Holdings saw its revenue decline 23.1 percent year-on-year to JPY5.4 billion in FY21.
Loss for the year attributable to shareholders of the company was narrowed to JPY577 million, down from JPY6.3 billion in FY20.
After closing a number of pachinko halls earlier in the year, the company currently operates 12 pachinko halls in the Kyushu, Kanto, Kansai, and Chugoku regions in Japan under the brand "Big Apple" and K's Plaza" most of which gradually resumed operations in June 2020.
Okura said during FY21, the Group observed a partial recovery of customer traffic at some of its pachinko halls, particularly those located in the Kyushu region.
However, the company noted that the pachinko industry in Japan has been suffering a continuing contraction in recent years due to increasing competition from other forms of entertainment in Japan and the introduction of measures to curb the gaming element in pachinko and pachislot games.
"In particular, since the outbreak of COVID-19 in Japan in January 2020, the pachinko industry has been struggling to cope with further worsened business conditions which may accelerate the industry's decline."