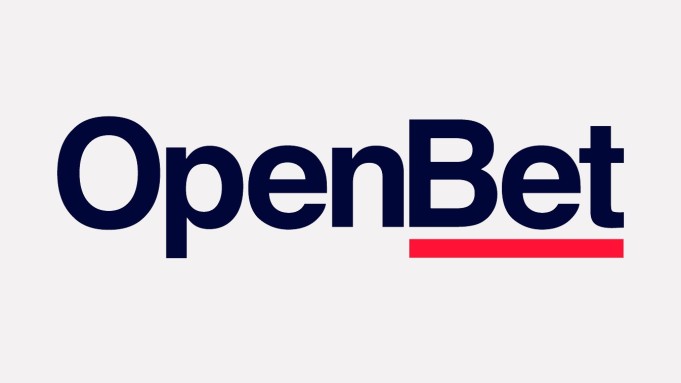 Scientific Games has entered into an agreement to sell its sports betting business, OpenBet to Endeavor Group Holdings for $1.2 billion, funded through cash and stocks. 
Barry Cottle, President and Chief Executive Officer of Scientific Games, said that the transaction represents a culmination of their plans to divest OpenBet in order to maximize value for their shareholders, and to "rapidly advance our vision to become the leading cross-platform global game company."
"The transaction is a significant step towards optimizing our portfolio and de-levering the balance sheet to enhance our financial flexibility. It will position us to invest both organically and inorganically in key growth areas, particularly in content and digital markets," he said.
According to SG, OpenBet is a global online sport betting technology company, offering an ecosystem of sports content, technology, and services to some of the largest operators around the world. To date, OpenBet has over 75 global customers, including 24 sportsbooks across 12 states and a 100 percent uptime record across major sporting events.
Endeavor, on the other hand, is a global entertainment, sports, and content company supporting some of the most recognized storytellers, brands, and live events worldwide. 
"We believe Endeavor will enable us to build on our exceptional track record of innovation and reliability and unlock even greater value for our customers and employees," said Jordan Levin, Chief Executive of Scientific Games' Digital business. "Endeavor's deep industry relationships and global reach make them the ideal partner. Together, these companies will be well-positioned to capitalize on emerging trends to deliver even more innovative and tailored solutions to customers as we define the future of sports betting entertainment."
"OpenBet has built an incredible sports betting suite anchored in its best-in-class betting engine and now including expanded content, services, and products for sportsbooks and fans," said Ariel Emanuel, CEO, Endeavor. "This capability set is the ideal complement to our IMG ARENA sports betting business, which works directly with sports rights holders. We look forward to growing these businesses together to capitalize on the strong secular tailwinds in the sports betting ecosystem."
The transaction is subject to regulatory approvals and is expected to close in the second quarter of 2022.