Good Morning. As much as Macau evolves, it always needs VIP. And the market is returning, as players flood back to the market. Junket operators are happy to see the change. But how long will it last? And which junkets will be left standing? Also in Macau, Emperor's satellite casino continues to yield, but revenues are down, as it banks on the tourist swarm.

What you need to know
---
On the radar
---
MACAU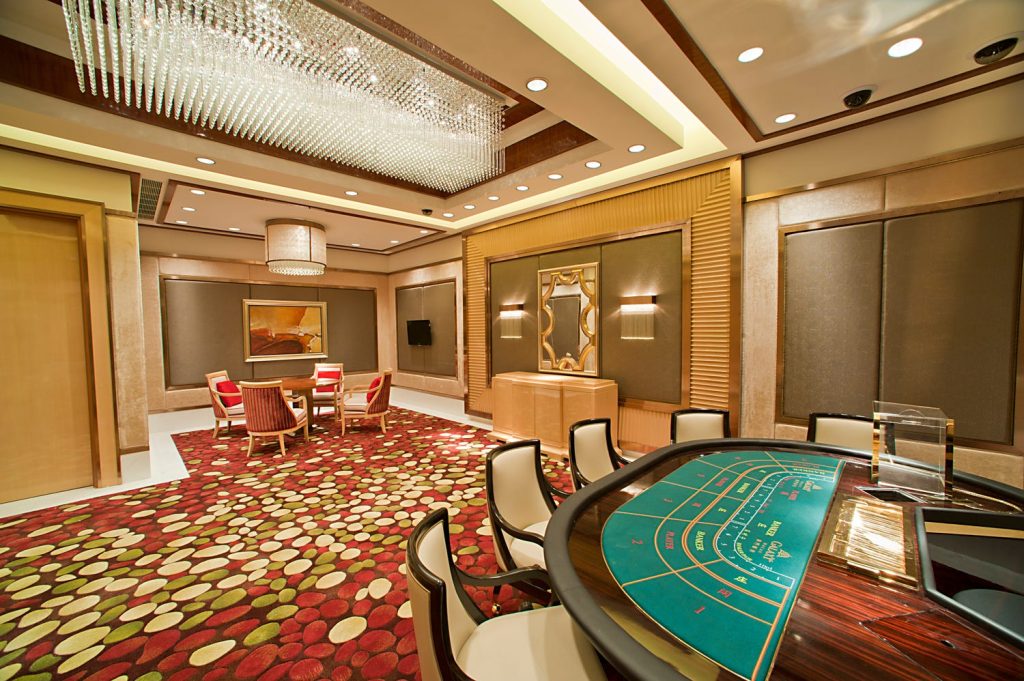 The few remaining junket operators in Macau are banking on a resurgence of punters, as Macau continues its upwards trend through 2Q23. But expectations are for VIP play to continue to ramp-up, with junkets aiming to reassert their place in Macau's gaming scenario. No matter what, the house wins.
---
Industry Updates
---
MEMBERSHIP | MAGAZINE | ASEAN | CAREERS