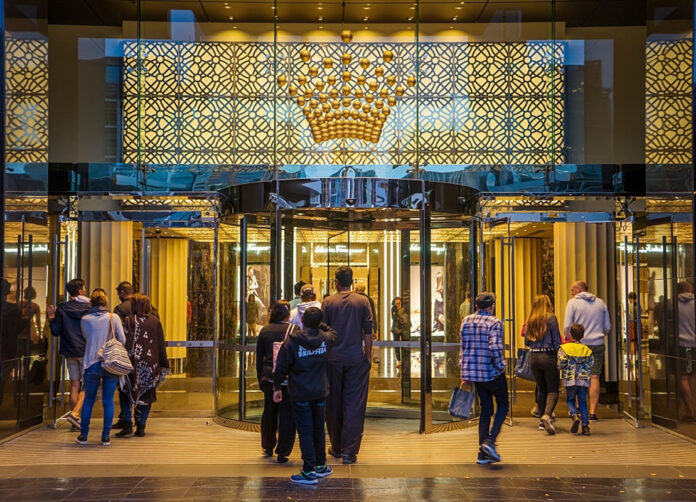 Nearly 200 Crown casino employees have received AU$1.2 million ($803,000) in back pay from the entertainment giant regarding classifying them "award free" over six years.
Crown disclosed to Australia's Fair Work Ombudsman that it failed to pay 200 chefs, concierges, receptionists, administrative assistants, hairdressers, beauty and massage therapists in line with minimum award rates, overtime, leave and penalty rates.    Involved employees worked at Crown's Melbourne and Perth casinos.
The company also has had to pay AU$350,000 ($235,000) to the Commonwealth Consolidated Revenue Fund after it signed an enforceable undertaking with the Fair Work Ombudsman.
In 2021, Crown estimated that the compensation amount would reach AU $2.1 million ($1.41 million). However, the current bill is half of the initial forecast, including AU $1.03 million in wages (690,000), AU$ 107,212 (71,758) in superannuation, and an extra 10 percent for interest and gratuity.
According to the statement released on Friday, Crown has entered an "enforceable undertaking" with the Fair Work Ombudsman after "rectifying legacy award interpretation and record-keeping issues for approximately 200 employees".
"Crown takes its obligations as an employer seriously and self-reported to the Fair Work Ombudsman in 2020 following a comprehensive payroll review."
"Crown has apologized and made back payments to those impacted by the issue."
Since the errors were identified, Crown said it continues to focus on reviewing its payroll processes and is investing in upgrading its workforce management systems and strengthening its compliance framework.