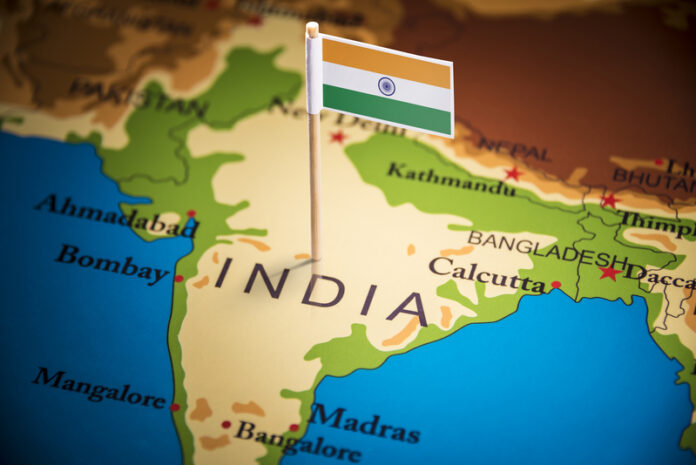 Ahead of this week's SBC India event, held online from 27th – 28th January, Asia Gaming Brief has prepared a visual summary of sports betting, skill gaming, lottery, and casinos in India, which is seen as one of the final frontiers for gaming as we know it.
The difficulty in locking down what is allowed or prohibited in India is largely centered around each state government's definition of what is gambling and what is a game of skill. Poker is one such game constantly finding itself on either side of the fence, depending on the jurisdiction.
For those wanting a cheap and cheerful summary of the below infographic, here are some of the key findings you should remember ahead of this week's conference.
Only three states have licensed land-based (including off-shore casinos) – Goa, Sikkim, and Daman.
Sikkim is the only state to expressly allow sports betting and online gambling under the Sikkim Online Gaming (Regulation) Act 2008. However, the Supreme Court of India is currently considering whether sports betting is a game of skill.
Lottery is permitted in 10 states – Assam, Arunachal Pradesh, Goa, Kerala, Maharashtra, Mizoram, Nagaland, Punjab, Sikkim, and West Bengal. It is banned everywhere else.
Betting on physical horse races on racecourses is regulated by Turf Clubs, and thus permitted, but there is no regulator for betting on horse races online.
Fantasy sports betting is currently allowed in most of the country, as it is considered a game of skill, however, in Nagaland, a license must be obtained to offer the product. Some states ban all forms of gaming for money and thus is banned there.