Good Morning. One sector that looks to be severely impacted by changes to Macau's gaming law is the satellite casinos. The city has 18 of them in total, which are mostly run under agreements with SJM Holdings. Jay Chun, chairman of Paradise Entertainment, which operates one of the premises, said the satellites are still a good business model and banning them would harm the economy.
---
What you need to know
American Asian Entertainment Corp. (AAEC) wound up its arguments in a long-running court case against Las Vegas Sands, with lawyers seeking more than $12 billion in compensation.
Playtech said JKO Play has confirmed it's not planning to make an offer to buy the company, but it's unclear whether all of its shareholders will back Aristocrat Leisure's bid.
Scholar Davis Fong believes the Gaming Bill amendment will not pose an impact on satellite casinos at least in the short term, and instead has urged the public to consider the long-term implications of the gaming industry.

---
On the radar
---
What the papers say

AGB Intelligence
DEEP DIVE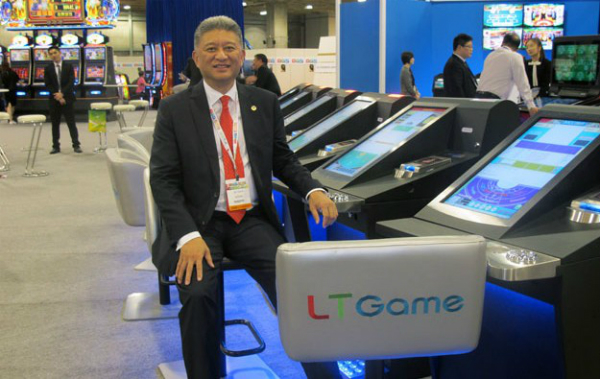 Jay Chun, chairman of Paradise Entertainment, has warned that a clause in Macau's proposed gaming law will have a negative impact on the local economy and small businesses. The amendments to the law, which were made public in January, include a requirement for all casinos to be on-premises owned by the concessionaires. They also ban any revenue-sharing agreements. "Basically, overall it's good as it's more regulated," Chun said in a Face-to-Face interview that will run this Friday. "Several of the items are concerning and we have to see exactly what the articles are. We don't understand how it works and what percentage they should hold," he said, referring to how the law changes will affect the satellites.

MEMBERSHIP | MAGAZINE | ASEAN | CAREERS