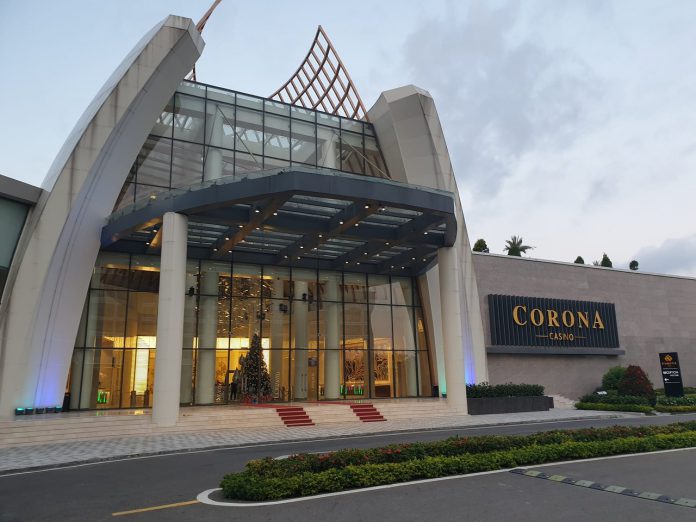 Corona Resort & Casino, on Phu Quoc island in Vietnam, said that a reported dispute over a payout to a player has been resolved and involved one of its junkets and not the casino itself.
With Corona management acting as an intermediary, the two parties met at the resort on Friday, cleared up the misunderstanding and agreed on a way to settle the dispute, the company said in response to an emailed statement.
The dispute was between the player and the junket and not with the Corona Casino, it stressed.
"Since being informed about the dispute, the casino has been working with both parties to get the dispute resolved," it said. "The ITO (junket) in question is one of several junkets operating a junket room at Corona Casino; they do not run the casino as mentioned in some of the articles."
According to a report in VNExpress, an Italian woman visited the casino between May and June last year, winning the equivalent of VND54.6 billion, or $2.4 million. She has so far only received VND10 billion sent on three different occasions.
Corona Resort is the only resort in the country where locals are permitted to gamble. The island is one of the first destinations in the country being opened up to tourism in a pilot scheme.