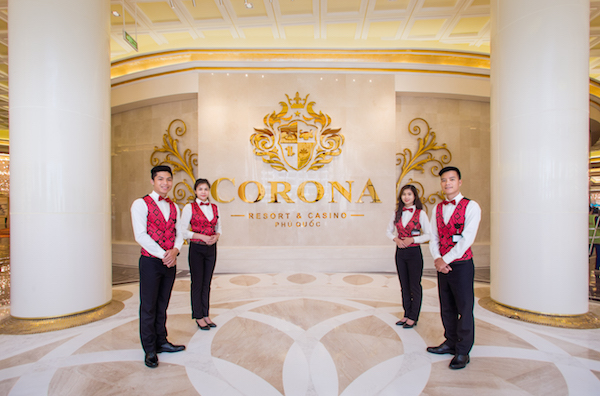 Vietnam's Ministry of Finance is looking to extend its three-year casino pilot program to 2024,  which will continue to allow locals to gamble in the Corona Resort on Phu Quoc island in the south and in a yet to be opened resort in Van Don in the north.
The original end date of the pilot program is 2022, equating to a three year program, in which the government would then review, evaluate and decide whether it will continue allowing Vietnamese people to play in casinos. However, due to the pandemic the Ministry of Finance says there is more time needed to evaluate the pilot program. 
"Therefore, in order to have more time to evaluate the pilot, the Ministry of Finance submitted to the Prime Minister to report to the Politburo on the pilot allowing Vietnamese people to enter the casino to continue complying with Notice No. /TW and pilot implementation time to 2024," said the Ministry, quoted by local publication Bao Phap Luat.
The proposal will need to be approved by the Prime Minister and Politburo. 
There is yet no word whether the government would consider expanding the pilot program to other casinos in the country. 
Earlier this month, Saponti Baroowa, associate director of business intelligence at Dezan Shira & Associates in Ho Chi Minh City said it would be unlikely for the government to do so. 
"The government's main concern would be not to expose the local population to potential social risks from gambling and so I do not think there will be a significant shift in government policy in the near term."
"There are these pilot programs, but that gives us the view that it's something the government is experimenting with, but I think it's highly unlikely to be opened up to domestic big spenders any time soon."
Ben Lee, managing partner of iGamiX Management & Consulting, agrees saying any such decision would need to be taken by the ruling politburo, which is "vehemently anti-gambling by locals."