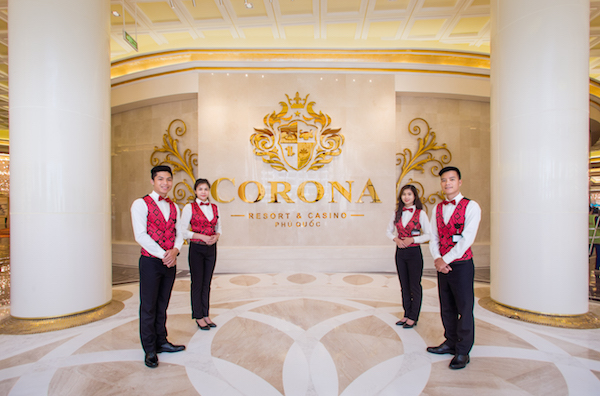 The Vietnam Ministry of Finance is looking to extend its three-year casino pilot program to 2024,  which will continue to allow locals to gamble in the Corona Resort on Phu Quoc island in the south and in a yet to be opened resort in Van Don in the north . . .
--
This content is restricted to subscribers.
Subscribe Now to continue reading.