Good Morning. The head of the Philippines' first offshore gaming hub CEZA says that PAGCOR has "failed" in its handling of POGOs, resulting in the various tribulations and ongoing review it's now undergoing. Also in the Philippines, analysts favor Bloomberry as a top operator, with high expectations for Solaire North. And in Macau, hopes are for lowered operational costs, as operators forge through a new normal.

What you need to know
---
On the radar
---
POGOS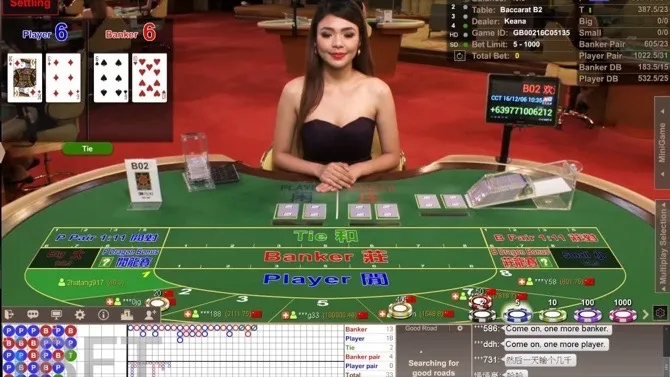 The CEO of the Cagayan Economic Zone Authority, Katrina Ponce Enrile, is taking a strong line on PAGCOR's regulation of offshore gaming operators, essentially saying that her zone did it better. Given over two decades of experience in the offshore sphere, Enrile opines that freeports are better positioned to regulate the sector, saying PAGCOR should be constrained to in-person betting. And new capital requirements, and a review of PAGCOR POGO licenses, could be driving more offshore operators back to their home turf.
---
Corporate Spotlight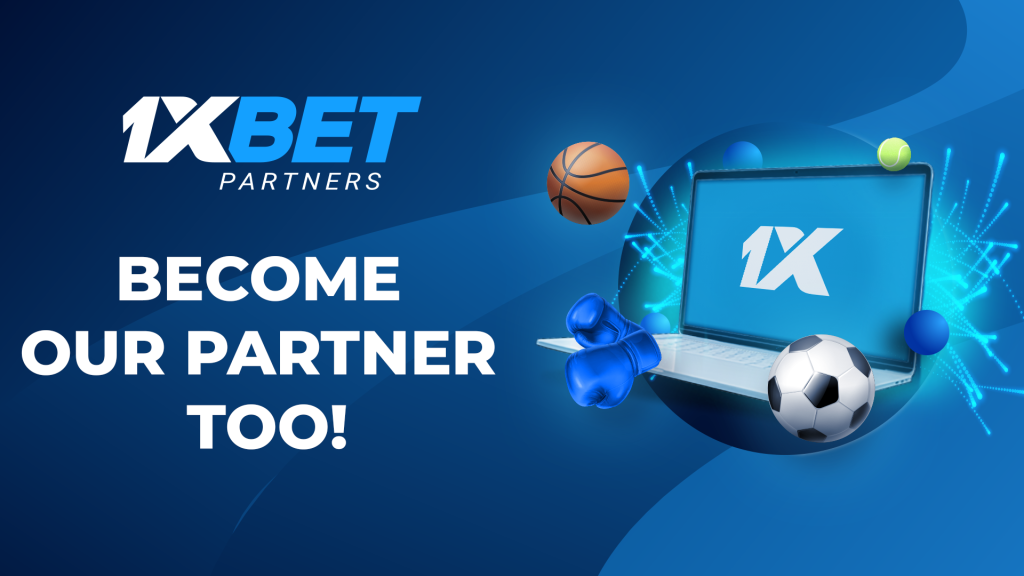 1xBet was founded in 2007 and started accepting bets online in 2010. Over the years, 1xBet has become a key player in the sports betting industry and is now one of the top three most visited betting websites.
---
Industry Updates
---
MEMBERSHIP | MAGAZINE | ASEAN | CAREERS