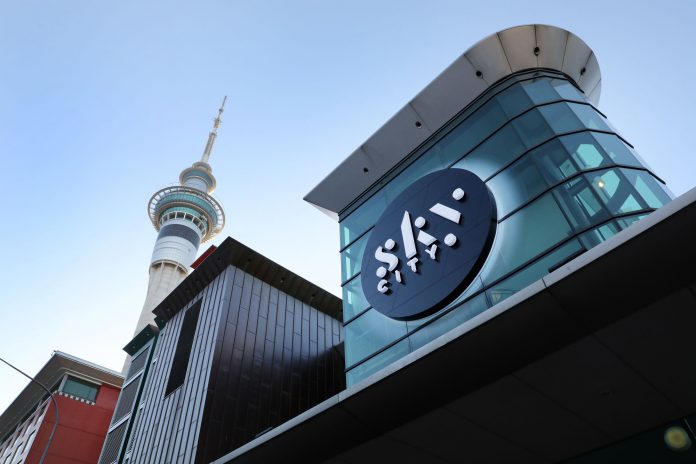 In its first full year of uninterrupted operations since COVID, SkyCity has seen a 'strong rebound', with gaming revenue by the Australia and New Zealand operator hitting NZ$654.5 million during the period and some 2.2 million visitors to its casino properties.
Total revenue amounted to NZ$926.2 million, up nearly 45 percent annually, while EBITDA topped NZ$165.9 million.
Profit topped out at just NZ$8 million, as the group boasted higher earnings than the pre-pandemic period.
The group notes that its electronic gaming machine (EGM) growth within New Zealand has been 'robust', however table games 'recovery (has been) slow across the group'.
In addition, SkyCity is facing a AU$46 million fine for its malpractice, noting that the penalty reflects 'heightened gaming sector risk', amongst other factors.
The group notes that it's currently working with Australia's financial crimes watchdog AUSTRAC on 'working towards agreeing facts and potential admissions before the court identifies a process for any remaining disputed issues and potential penalty to be determined'.
An independent review of its right for operations continues by the state authorities.
Gaming machines revenue for the period was up 52 percent yearly, at NZ$477.5 million, while table games revenue rose 50 percent, to 213.1 million.
Online gaming revenue was down, by 9 percent, hitting NZ$15.4 million, while the group noted its 'international business' was up some 51 percent yearly, at NZ$35.3 million.
Gaming revenue, including GST, topped out at NZ$759.4 million, a 51 percent increase, while non-gaming rose 59 percent, to NZ$207.4 million.
The group notes its Auckland property performed strongly, with gaming revenue up 70.8 percent yearly, to NZ$444.9 million, mostly derived from pokies – at NZ$305.3 million, up 84.6 percent yearly. Table games also did well, with revenue up 86.2 percent, to NZ$139.6 million during the year.
The group is now looking to open its new Horizon Hotel in 2024 and its NZICC project in 2025.