Good morning. The local Japanese customer will be an important market for integrated resorts in Japan, though anti-casino sentiment amongst groups of the public could make this task more difficult than it has been in other markets. In today's Deep Dive, we speak to three Japan IR industry observers, who share their thoughts on what it may take for IRs to woo the domestic Japanese patron.
---
What you need to know
---
On the radar
---
What the papers say

AGB Intelligence
---
DEEP DIVE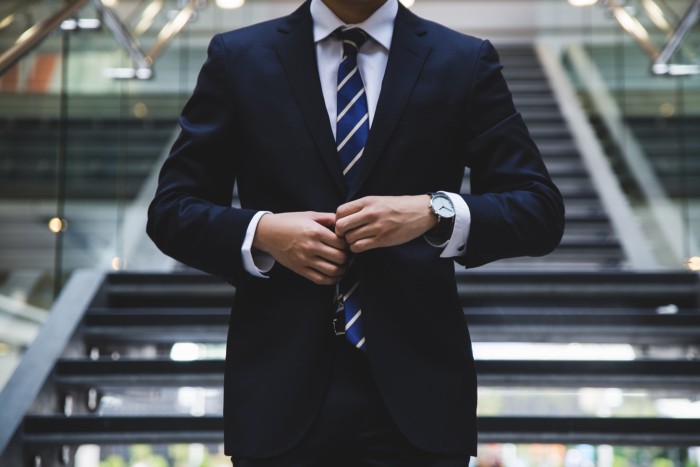 Japan's future integrated resorts need to have a well-thought-out plan to win over the Japanese domestic market, which will be challenging due to the country's vocal anti-casino contingent, experts say. In terms of footfall, domestic customers will be the highest and will typically spend in aggregate more than international visitors in non-gaming areas, adding that he expects the domestic market in Japan to drive between 20-40 percent of total turnover, with a little less than a third of this to come from non-gaming.
---
Industry Updates
MEMBERSHIP | MAGAZINE | ASEAN | CAREERS