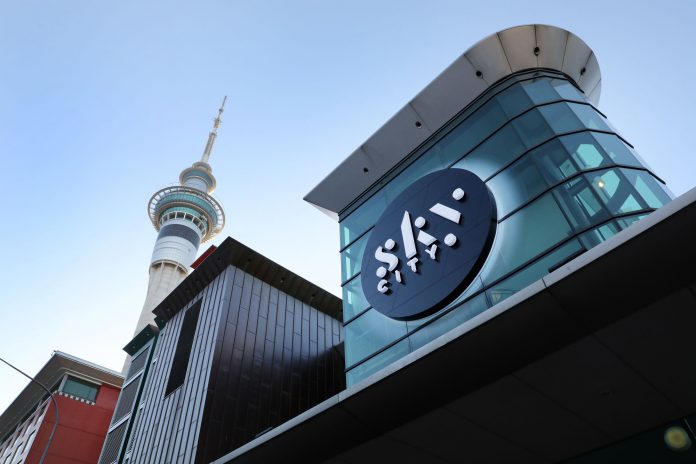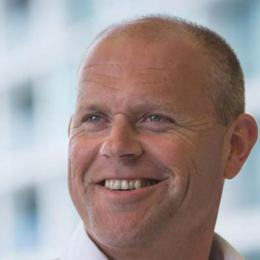 New Zealand casino operator SkyCity Entertainment Group has announced Julian Cook, a director of the SkyCity board, will replace Rob Campbell as chairman from January 1, 2022. 
SkyCity had first received word from its chairman Rob Campbell of his retirement last month, saying he intended to focus on other work commitments.
"We have made significant progress over the past year to refresh the SkyCity board and I am delighted that Julian has been selected by the SkyCity board to lead SkyCity as the new chair from 1 January 2022," said Campbell.
Mr. Cook has been a director of the SkyCity board since June 2021. He is currently chair of the Board's People and Culture Committee and a member of the Audit and Risk Committee and Governance and Nominations Committee.
Mr. Cook served as the CEO of Summerset Group Holdings from 2014 to March 2021, and prior to that was Summerset's CFO where he oversaw the company's transition to become a publicly listed company on the New Zealand and Australian stock exchanges. Prior to joining Summerset in 2010, he was an Associate Director at Macquarie group.