Good morning. Macau continues its epidemic prevention rollercoaster, with a new case prompting a shutdown of another hotel and tests for clients and staff of Fisherman's Wharf and Sands Macau. This comes after third-quarter GDP results showed a one-third annual drop, with gaming services exports down 72 percent. Meanwhile, Landing International's Chairman is in hot water, being suspended by the company after Hong Kong's SFC leveled charges against him relating to his role in another company.

What you need to know
Macau's GDP fell by one-third in the third quarter, year-on-year, as the impact of the lockdown drove a 72 percent drop in gaming services exports.
A new imported COVID case in Macau has prompted the shuttering of the Harborview Hotel and testing at Sands Macau and Fisherman's Wharf.
Landing International Development has suspended its Chairman after charges were leveled by Hong Kong's Securities and Futures Commission.
---
On the radar
---
MACAU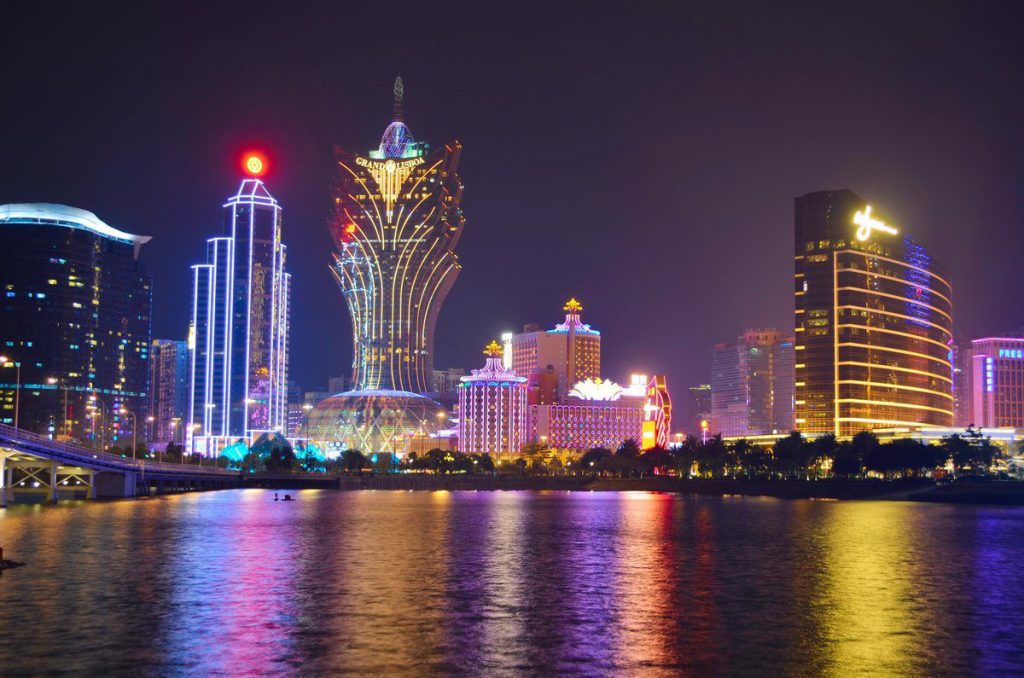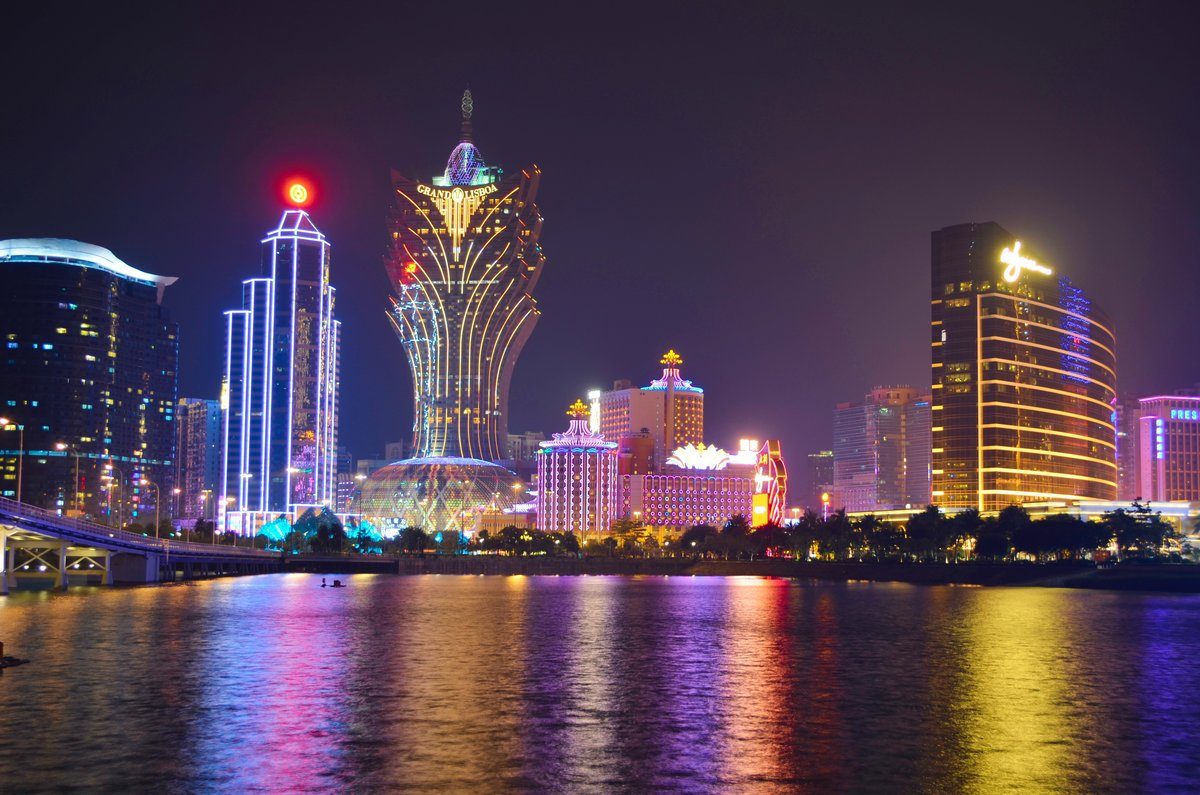 The extent of the damage caused by Macau's 3Q22 lockdown are still being felt, with GDP down one-third yearly and gaming services exports falling 72 percent. The city saw sizeable drops in both gaming and non-gaming spend, with visitation down by over 50 percent and hotel occupancy at just 37 percent.
---
Industry Updates
---
MEMBERSHIP | MAGAZINE | ASEAN | CAREERS