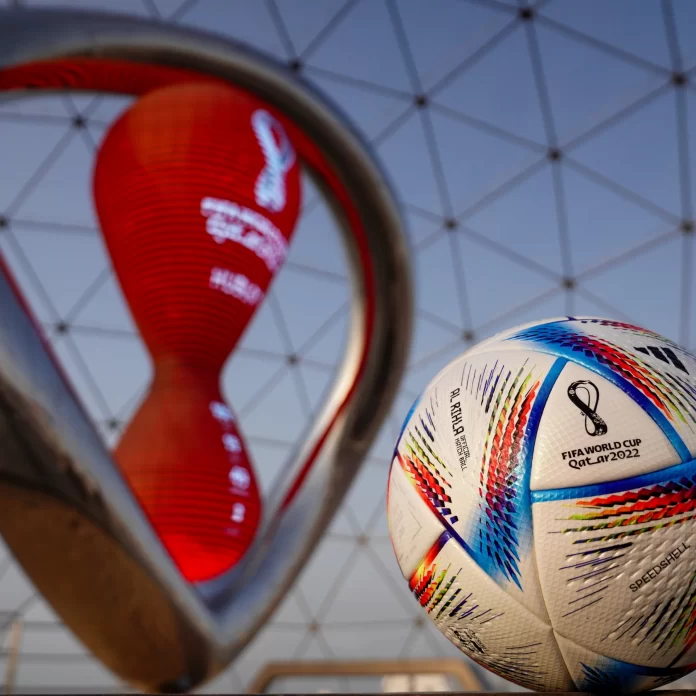 Some 10 percent of all World Cup bets are going to be done with cryptocurrency, according to research by OddsGecko.com and CryptoGamblingNews.com.
According to the research, 2022 World Cup wagering will exceed the $130 billion tallied in 2018, with total crypto wagers on games in Qatar estimated at around $18 billion.
The analysis indicates that Bitcoin will remain the preferred choice, at around 60 percent of total volume, followed by stablecoin Tether (USDT), at around 30 percent.
Expectations are also for strong betting action using Binance Coin (BNB), Tron (TRX) and Cardano (ADA).