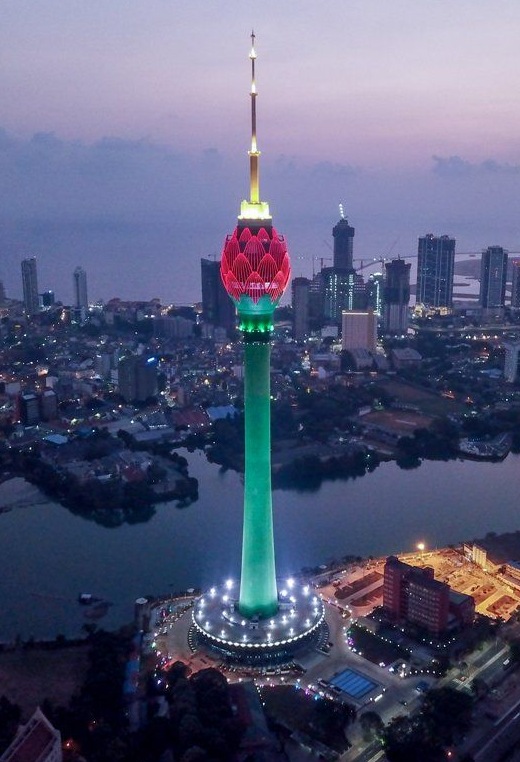 Singapore's Kreate Design Pte Ltd is planning to invest $1 billion within the next three years to convert Colombo Lotus Tower, in Sri Lanka's capital, into an 'entertainment hub', including a casino.
According to reports, the total investment encompasses a casino, conference and international shopping centers, water sports and other entertainment options.
The figure is the largest investment in Sri Lanka since the beginning of the pandemic.
The Lotus Tower, Sri Lanka's tallest skyscraper, officially commenced operations on September 15th, having previously been seen as a white elephant, due to being constructed nearly a decade ago.
Speaking of the development project, Sri Lanka's State Minister of Tourism said it would "enable Colombo Lotus Tower as a hub to develop trade, investment and tourism activities between Singapore and Sri Lanka".
Further investments are also planned for the surrounding area, "especially to develop the night economy," noted another official.
The project is envisioned to be "an entertainment hub similar to Sentosa Island in Singapore and many other countries in their region".
Colombo currently houses seven casinos, including Bally's, Bellagio Entertainment, Casino Marina, Stardust, Continental Club, MGM Colombo, and The Ritz Club.