Good morning. South Korea's foreigner-only casino sector is struggling after almost two years of no tourists, with properties on Jeju island now at crisis point. Authorities are discussing options to help the sector and preserve jobs, including a proposal to allow South Koreans from other areas of the country to play in the casinos, Felix Lee, a senior associate with IGamiX Management & Consulting tells us.
---
What you need to know
---
On the radar
---
What the papers say

AGB Intelligence
---
DEEP DIVE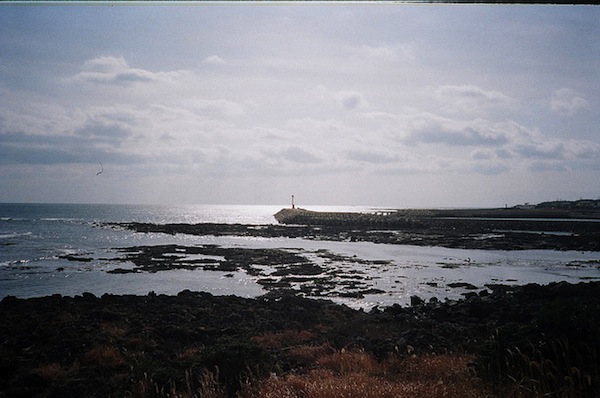 South Korea's foreigner-only casino industry has been hit hard by the Covid crisis and authorities are struggling to find solutions to help, including a potential limited opening to locals playing on Jeju island. Felix Lee, the Korea-based senior associate at IGamiX Management & Consulting, said a comprehensive plan for casinos on Jeju Island, which is being reviewed by the government, reportedly includes a proposal that would allow Korean tourists from elsewhere on the peninsula into the casinos. However, it would not permit island locals to gamble.
---
Industry Updates
MEMBERSHIP | MAGAZINE | ASEAN | CAREERS