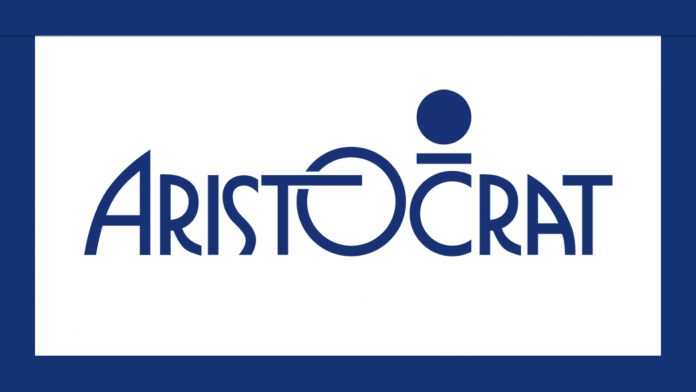 Gaming supplier Aristocrat Leisure said it saw a 81 percent increase in net profit after tax for the year ended September 30, 2021, reaching a total of A$864.7 million (US$628.5 million).
Group-wide revenue amounted to $4.7 billion, up 14.4 percent, whilst EBITDA was $1.5 billion, up 43 percent compared to the prior year period.
Aristocrat said that 80 percent of its revenue was derived from recurring sources, and was driven by growth across its North American gaming operations, North American and ANZ Outright Sales and Pixel United's mobile games segment – its mobile games publishing unit.
The results were supported by stronger-than-expected consumer sentiment and economic conditions in the United States and the ANZ region, it said.
However, its International Class III segment saw revenue falling 64.5 percent to $44.9 million, and swung to a loss of $9.4 million in the year.
The company noted that although venues have mostly reopened, international travel restrictions have continued to impact operators and have significantly reduced capital expenditure budgets, said Aristocrat.
Looking to the future, Aristocrat said it expects continued growth for the full year to September 30, 2022, including enhanced market-leading positions in Gaming Operations, sustainable growth in floor share across key Gaming Outright Sales markets globally, and further growth in Pixel United bookings. 
Aristocrat CEO Trevor Croker said that its recent offer to acquire PlayTech is another demonstration of the company's appetite to accelerate its strategy through accretive M&A. 
The company has announced a final dividend of 26 cents per share.