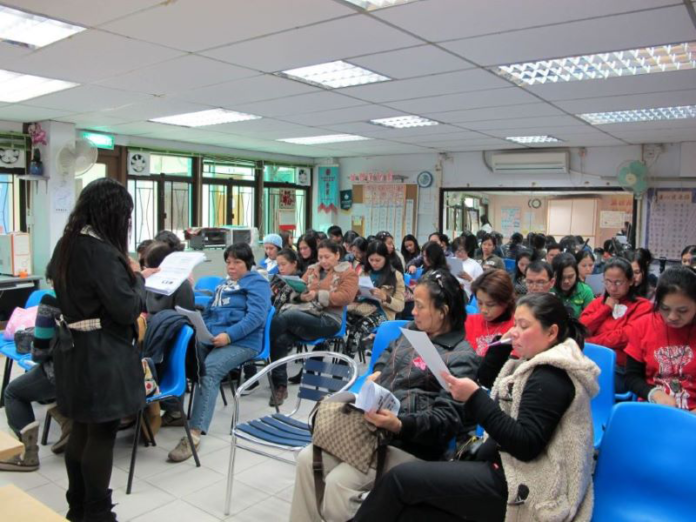 The Macau chief executive said there were 25,000 fewer foreign non-resident worker permits given out in Macau compared to that of December 2019, as part of an "adjustment" by the government to ensure local employment. 
As of September 2021, there are a total of 171,418 non-resident workers, around 13 percent less than that in December 2019, before the outbreak of the pandemic.
"In a situation of economic recession, it is particularly important to guarantee employment to local residents, which is why the Subsidized Training Plan and other measures to support employment were continued, and professional matching and referral services were reinforced.
At the same time, several measures were implemented aimed at the well-being of residents, in favor of the stability of their daily lives."
The adjustment impacted the two largest foreign worker communities in Macau – the Philippines and Vietnam the most, with their numbers falling by 12 and 17 percent year-on-year, respectively.
Though the largest group of non-local labor, Mainland Chinese workers, reduced only slightly to 114,362.