Good Morning. A barely-passing grade – that's what Osaka's IR plan received, meaning that Nagasaki's could be under threat to not be passed at all, warns analyst Daniel Cheng. And in Macau, VIP revenue accounted for just 25 percent of 1Q23, signaling the new normal after junkets. And for TransAct's Tracey Winslow, Macau still holds some shine, but Asia as a whole has "endless" possibilities.

What you need to know
Osaka IR evaluation bodes ill for the Nagasaki bid, as political factions already aligned, but two licenses not going away says Daniel Cheng.
Macau's VIP GGR in the first quarter amounted to just 25 percent of the total, as the shift to mass gets fully underway.
TransAct Technologies' Tracey Winslow says that the Asian market has "endless" possibilities.
---
On the radar
---
JAPAN IR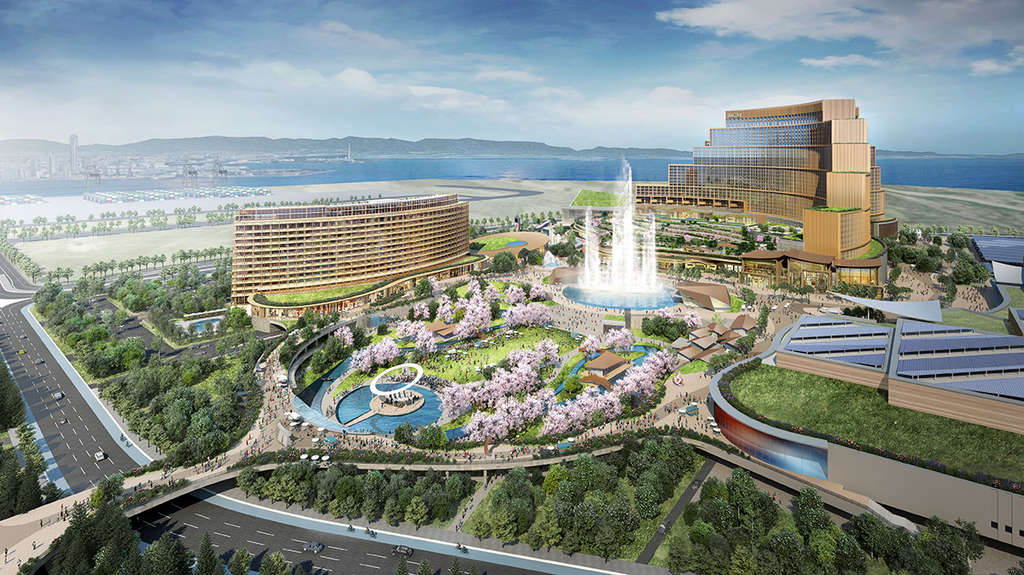 Expert Daniel Cheng notes that Nagasaki's IR bid could be doomed for failure, at least at this stage, after seeing the evaluation given to MGM-ORIX's plan. The two remaining licenses, after Osaka's was approved, won't go away however, paving the possibility for a potential new round in the future, depending on the political benefits.
---
Industry Updates
---
MEMBERSHIP | MAGAZINE | ASEAN | CAREERS