Good morning. Macau continues to be an enigma, with its fourth-quarter gross gaming revenues showing a strong return in mass volumes, as well as VIP, on a quarterly basis. It's now bolstered by its return to normal, with visitation from its second-largest market Hong Kong being paved to reach its Chinese New Year goals, but still for expectations on hotel occupancy to reach just 80 percent in the period.

What you need to know
Macau's 4Q22 revenue was strongly driven by mass, seeing quarterly increases but annual drops, with an unexpected VIP rebound.
Authorities in Macau making a strong push to rebound the HK market ahead of Chinese New Year, but hotel occupancy only expected to reach 80 percent.
---
On the radar
---
MACAU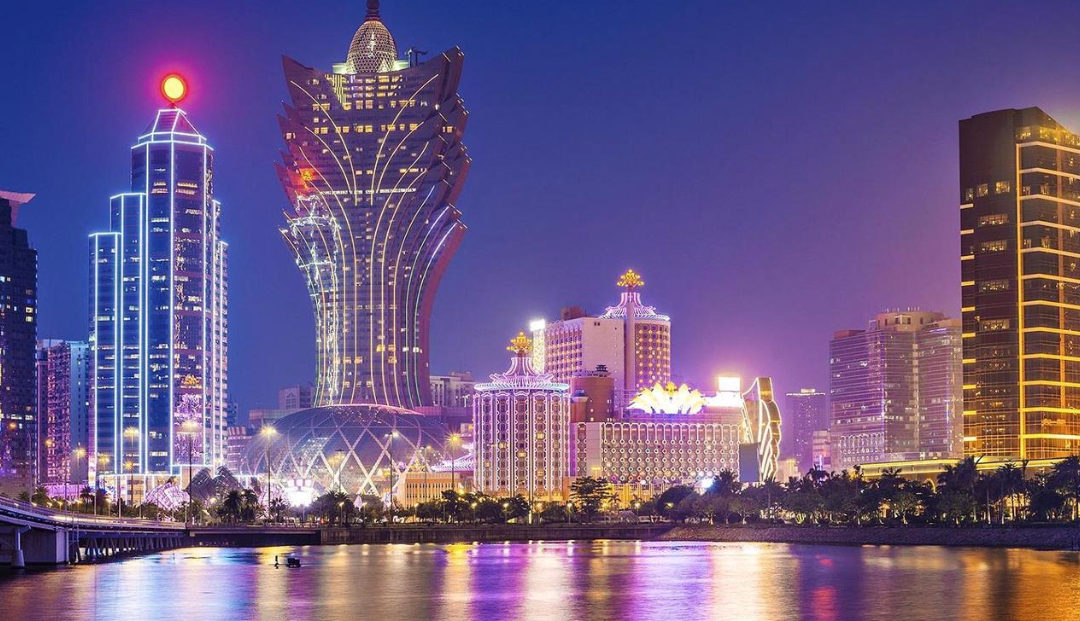 Gross gaming revenue in Macau during the fourth quarter of 2022 was unsurprisingly driven by the mass market, with new expectations for the same market to revitalize the gaming sector in 1Q23. And despite government attempts to eliminate the VIP industry, it also thrived on a quarterly basis. But new legislative mandates could change all that, squeezing junkets out.
---
Industry Updates
---
MEMBERSHIP | MAGAZINE | ASEAN | CAREERS