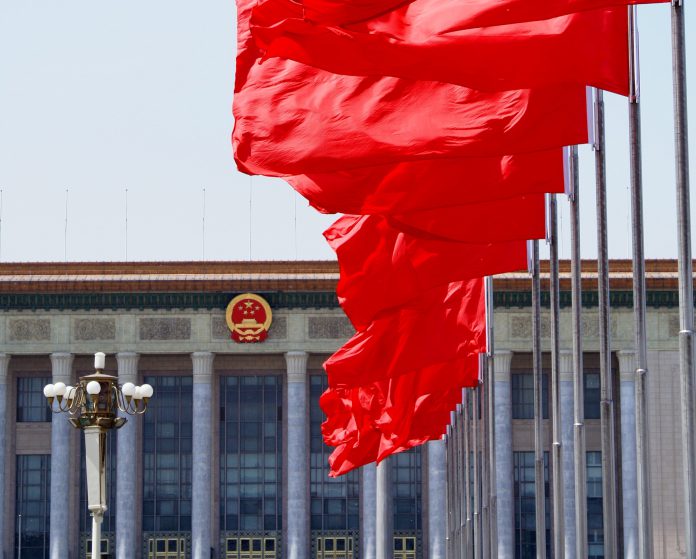 There's no getting away from it. China is and is always likely to be the dominant force in tourism trends in Asia, just through sheer strength in numbers.
And that is always going to be a risk for the region's casino operators, especially with Beijing ratcheting up its sabre rattling about capital outflows and countries targeting its nationals for gambling.
It's an even bigger risk for those operators in countries where locals are not allowed to gamble, which at present is really most markets around the region.
However, behind the China-dominated travel headlines, there are trends quietly emerging that may prove healthier for the long-term development of the IR industry.
The focus of our magazine this month has been on the Mekong and that is an interesting case in point. Gambling is prohibited in Thailand, outside of horse racing, while Laos, Myanmar, Cambodia and Vietnam do not allow their nationals to gamble.
"The inter-regional travel market has been seeing decent growth and in the future may provide more support and a wider client base for casino resorts."
These might be considered to be some of the jurisdictions most at risk from China's penchant for using its international travellers to peddle political soft power and it might yet prove to be the case. China has risen rapidly to dominate visitor arrivals in most of these markets in recent years.
But the inter-regional travel market has been seeing decent growth and in the future may provide more support and a wider client base for casino resorts.
Thailand, one of the world's biggest destinations for inbound tourists, saw about 11 million Thais travel outside the Kingdom's borders last year, spending $10.3 billion, according to the Ministry of Tourism and Sports. That's up from just 4 million a decade ago.
Malaysia and Laos were the top destinations for those travellers and regional operators have noted that Thai's are becoming an increasingly important source of clientele.
Donaco's Star Vegas property in Poipet for example is specifically targeted at the Greater Bangkok market, which is home to 15 million and about three hours away by improved highways.
According to a report in the Vietnam Times from May this year, the current estimate is that Vietnamese spend $1 billion on gambling overseas.
Scruffy border casinos have long been a feature of Asia's gambling industry to cater for those seeking a quick punt, being unable to do so at home. But as per capita income grows, the type of spending and demand for international-style facilities is likely to expand in tandem.
The Greater Mekong Sub Region, which also includes the Chinese provinces of Yunnan and Guangxi, was on track for 80 million international visitors in 2019, with an estimated spend of about $90 billion.
According to the World Travel and Tourism Council, Myanmar, the PRC, Thailand, and Vietnam will rank among the world's top 10 fastest-growing destinations for leisure travel spending between 2016 and 2026.
Countries within the region are actively working to promote and market inter-regional tourism and to improve infrastructure to enhance connectivity, especially between secondary destinations.
At a meeting in November last year, the Greater Mekong Tourism Working Group signed an accord to strengthen cooperation in tourism and attract more tourists to each country.
Cambodia Ministry of Tourism spokesperson Chuk Chumno said the group had already worked together to build a coastal highway connecting Vietnam, Thailand and Cambodia, while Phnom Penh received aid to build a tourism seaport in Kampot.
Assuming tourism trends resume their former growth trajectories once Covid-19 is under control, China will certainly be the top prize market, but won't necessarily be the only game in town.
---
* Sharon Singleton – Managing Editor, AGB