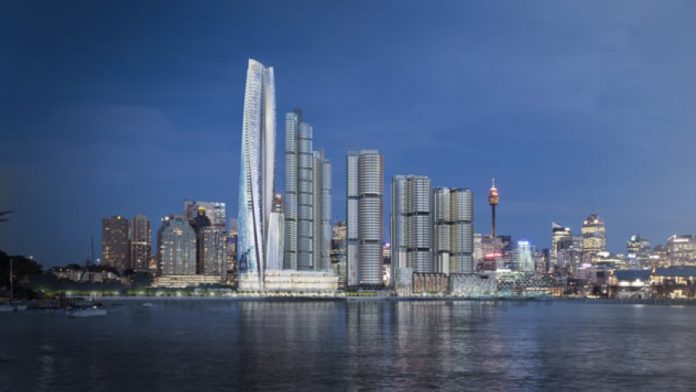 Good morning.
We're seeing action coming out of Australasia today. Yesterday, U.S. private equity firm Blackstone said it sees Crown clearing probity checks from the three states it operates in by the third quarter of this year. At the same time, New Zealand operator SkyCity Entertainment has announced it will cease all dealings with junket operators – most likely due to the aforementioned Crown debacle. Moving over to the online gaming world, our feature today looks at customer sign-up abandonment. We ask several experts how and why this happens and look at strategies to mitigate it. Finally, we're hearing that Japan's largest online gaming brand Vera & John will benefit from the merger of US-based Bally's Corporation and UK-based Gamesys Group which sets a strong path ahead for the online gaming operator.
First, the news
---
What you need to know
---
New Zealand's SkyCity Entertainment said it will cease all activities with junkets following a strategic review of its business and will instead deal with international customers directly. Australasian operators have stepped up scrutiny of their relationships with junket operators after a probe into Crown Resorts' operations revealed shocking lapses in due diligence, as well as money being laundered through VIP rooms in its casinos. The probe resulted in Crown being found unsuitable to operate a casino at its new property in Sydney.

U.S. private equity firm Blackstone has provided more details on its bid for Australian operator Crown Resorts, saying it expects to clear the country's notoriously tough probity checks by the third quarter of this year. The expected timetable was disclosed in a letter to the company detailing modifications to some of the onerous regulatory conditions attached to its offer. Included amongst those is that Crown retains its suitability in all three states in which it operates, without regulatory impositions that could have an adverse financial impact on the group.
The merger of US-based Bally's Corporation and UK-based Gamesys Group will, among other things, bring new leadership to the largest online gambling brand in Japan, Vera & John. On Tuesday, the two firms announced that they had reached "definitive terms" for the merger, which is now expected to go forward.
Insights
---
DEEP DIVE
Online gambling operators on average lose around 30 percent of their potential customers during the initial sign-up process as a result of inefficient KYC processes, according to customer journey experts. Sign-up abandonment isn't so much about what is being asked of the customer, but at the stage and manner in which it is being asked, customer journey experts say.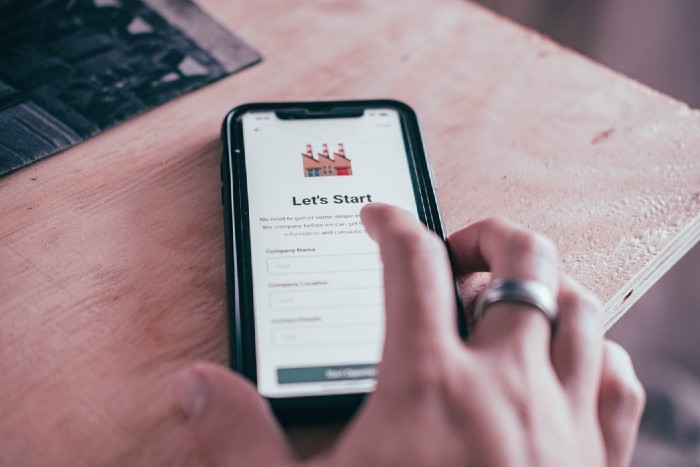 Industry Updates
---
Supplier Special
---
Dallmeier offers a Casino Operating System (COS) called HEMISPHERE SeMSy, which helps casinos to easily control and optimise their core areas: gaming, surveillance, and marketing. Operators can integrate various production systems and achieve full interoperability.
Scientific Games launched the DualosX cabinet in 2019 featuring the games Duo Fu Du Cai –5 Treasures and Diamond Eternity. These winning combinations were very well received by players across gaming floors in Asia. As a result, SG recently launched the third Duo Fu Duo Cai game on Dualos X, Hurricane Horse.
AGB Initiatives
---
MEMBERSHIP | MAGAZINE | ASEAN | CAREERS