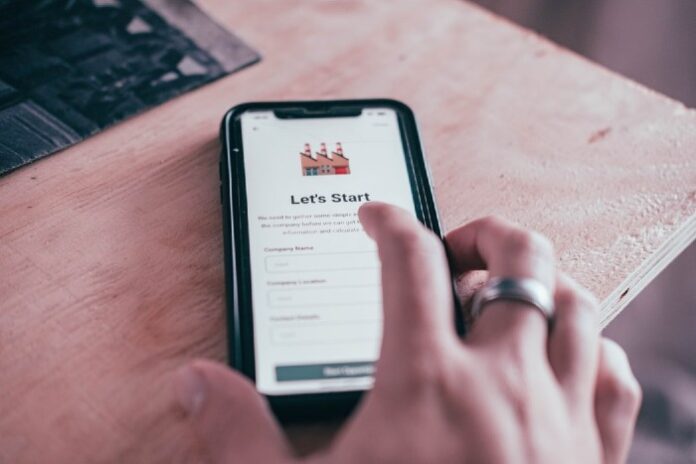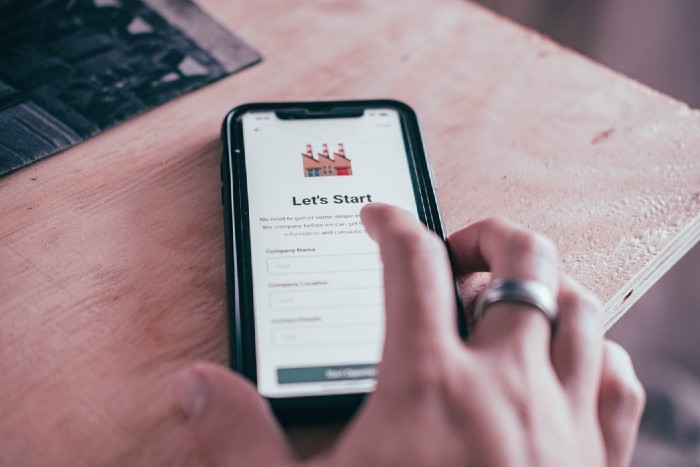 Online gambling operators on average lose around 30 percent of their potential customers during the initial sign-up process as a result of inefficient KYC processes, according to customer journey experts. 
"Customer onboarding and KYC is a significant point of loss for every operator. Having enticed customers to the top of the funnel with advertising and bonus offers and affiliate programs to get them through the door, if they suddenly fail to get customers across the onboarding finishing line then it's costly marketing spend wasted," said HooYu in a report released earlier in the year. 
The report surveyed a number of gaming operators from small to large and found that the customer drop-off rate was directly linked to KYC turnaround times. 
"Where the database check fails, operators are taking on average in excess of ten minutes to get a UK customer through KYC. This is hardly the smooth digital customer journey that bettors have come to expect from such a high-tech industry," said HooYu. "This is significantly longer for non-UK operators, who generally need up to half a day to fulfill their KYC requirements, due to the range and complexity of official documents."
However, Steven Lau, a brand UX and marketing consultant said that sign-up abandonment isn't so much about what is being asked of the customer, but at the stage and manner in which it is being asked. 
"It's how you strategize the 'message vs result' when planning your player journey," said Lau. 
"Think from the player's point-of-view. What do they want and need during signup? They want a fast and hassle-free sign-up process."
Rather than asking a player to provide all the possible information that would be asked of them before they even get to the deposit, play, and withdrawal stages, operators should think about opening the door to legitimate players as wide as possible. 
"You need to make sure your player is only asked to provide information that is relevant at a particular stage," explained Lau, adding that time and discretion are extremely important for players, particularly in unregulated markets. 
For example, during the initial player sign-up process, an operator should only be asking for a username, their contact information, and for them to set up a password. 
Should they wish to wager, they can then go into the deposit process, this will then require them to answer a few more relevant KYC questions. 
"The only time the user needs to give out more of their detail is during the withdrawal stage, capturing the most important KYC," he added. 
It's also important across all stages to ensure player discretion and trust, said Lau. "You need to give them a reason why you're asking for their data."
HooYu's survey found that the "Source of Funds" stage was the most problematic in terms of sign-up abandonment. 
"Source of Funds remains a contentious issue for customers during the onboarding journey, on average across all operators, 35 percent of customers dropped out when requested to present Source of Funds.
"The reason for drop out at the Source of Funds stage can be twofold. Firstly, customers often don't wish to share that information. Personal financial positions are often considered to be intimate information and not something to be shared with others lightly by many potential customers."
Surprisingly, this was also the case for customers that earned their money legitimately, according to HooYu.  
That being said, HooYu notes that no matter how efficient and smooth your KYC process is, customer abandonment is inevitable.
"Some abandonment is simply people that wanted a quick flutter but could not be bothered to prove their identity. Some abandonment is probably people being too lazy to create an account and set a password!"