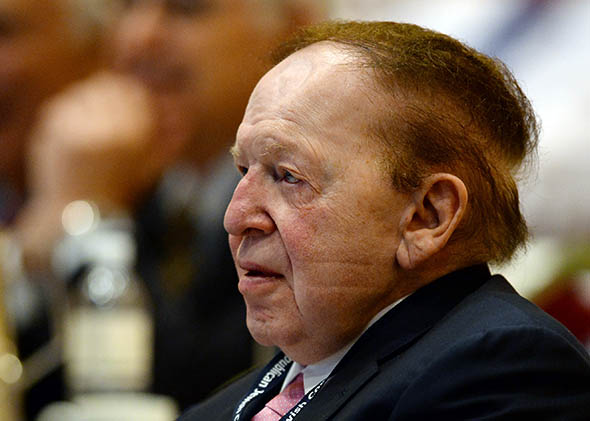 Good morning,
With the possible exception of Stanley Ho, who died less than a year ago, no one impacted the Asian gaming industry more profoundly than Sheldon Adelson, who passed away on Monday night following complications for the treatment of non-Hodgkin's Lymphoma. It is no doubt a story that we will need to revisit many times going forward, but our main article today takes note of his most apparent accomplishments. And for something completely different, we also examine this morning a particularly skillful theft of millions of dollars from a casino in Jeju that has grown into a major Korean and international news story. Finally, don't miss our podcast featuring Chris Rogers of Kroll Enviro, who provides insights into his latest venture as well as the pandemic's unfortunate impact on the enviroment.
First, the news
---
What you need to know
---
Sheldon Adelson, whose vision for gaming in Asia helped reshape the skylines of both Macau and Singapore, has died at age 87 following complications for the treatment of non-Hodgkin's Lymphoma.  Las Vegas Sands announced last week that its founder, chairman and CEO was stepping down with effect immediately to resume treatment for the cancer, which also forced a leave of absence in 2019. He passed away on Monday night.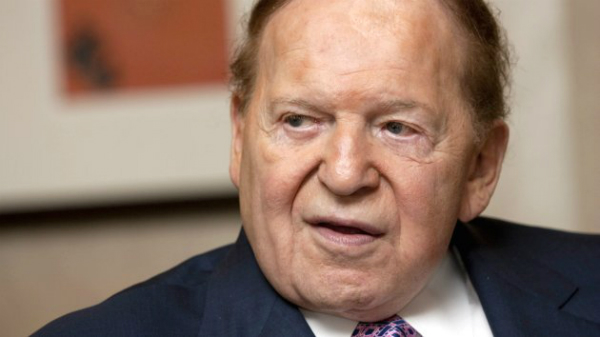 It may not precisely be Ocean's Eleven, but the theft from the casino at Landing International Development's Jeju Shinhwa World has nevertheless captured the imagination of both the Korean domestic and the international news media. The story emerged in modest enough fashion, with Landing issuing a filing to the Hong Kong Stock Exchange, but the drama that the filing hinted at grew into a larger media storm as the days passed.
Insights
---
PODCAST
Chris Rogers, a long-time gaming executive who has started focusing his time on environmental sustainability speaks to Asia Gaming Brief Asia Editor about his thoughts on the state of the industry and shares some insights into the unfortunate outputs of the global pandemic on global landfill and waste.
AGB Initiatives
---


MEMBERSHIP | MAGAZINE | ASEAN | CAREERS