Good Morning. Philippine Senator Sherwin Gatchalian is done with POGOs, and aims to take them all down as quickly and efficiently as possible. The official says that issues of human trafficking has forced the hand of authorities, pushing the Palace to act with all haste. In Korea, Mohegan's INSPIRE is on track for its October non-gaming opening, as construction reached 70 percent in April. And in Macau the good news continues to rack up, as China plans to ease package tour visa restrictions next week.

What you need to know
POGOs are dead – so is the hope of Philippine Senator Sherwin Gatchalian, who has taken aim at an industry he considers to bring nothing but trouble.
Mohegan's multi-billion dollar project in South Korea is heading towards completion, with an opening date set for the fourth quarter.
Macau's casino floors could see a further influx of tourists, after China has moved to ease package tour visa restrictions, encouraging mass.
---
On the radar
---
PHILIPPINES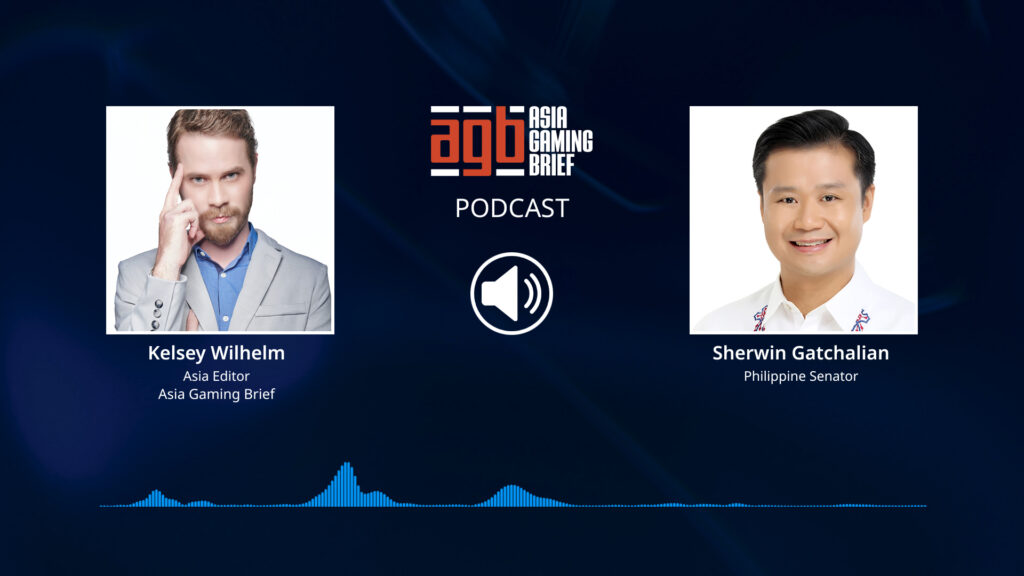 Philippine senator Sherwin Gatchalian is spearheading a movement to eliminate all POGOs from the country, saying their economic contribution can't justify the cost to the nation. The official notes that alleged human trafficking cases are damaging the country's reputation. But a further rehaul of PAGCOR is also on his agenda, hoping to form a completely new regulatory entity which may or may not include current members, contrary to PAGCOR's plans to divest its assets and become solely a regulatory body.
---
Industry Updates
---
MEMBERSHIP | MAGAZINE | ASEAN | CAREERS