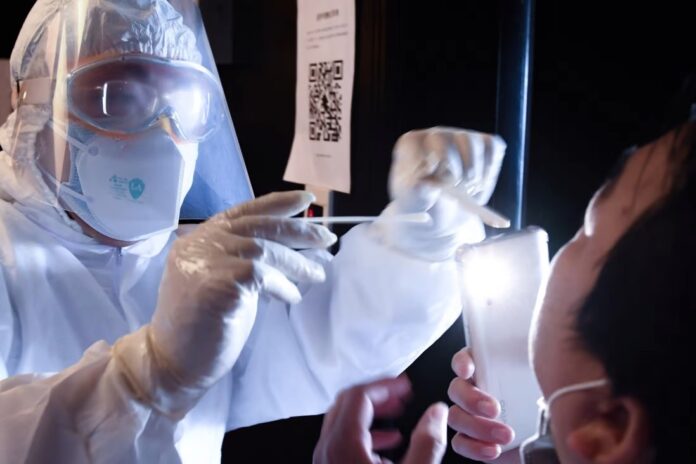 Rising COVID cases threaten Macau's tourism recovery, as the local health authorities reported that the city recorded 70 infection cases on Wednesday, the highest number recently. 
According to local media, the head of Macau's Health Bureau said that the number of emergency visits to the only Public Hospital increased from 600 to 700 on weekdays to nearly 1,000, with the proportion of patients infected with COVID rising significantly. The number of patients that need to be hospitalized has also reached high level.
The Macau government has issued medical advice following the rising local COVID cases, warning that after the surging of the new variants, and with the gradual decline of immunity from natural infection and vaccination, COVID outbreaks may happen in local communities.
Three Macau top officials were reported to be infected by COVID on Wednesday. 
Despite the rise, unlike previously when Macau was under a COVID shutdown, there is no indication that authorities are moving to impose border restrictions or enforce residential shut-ins.