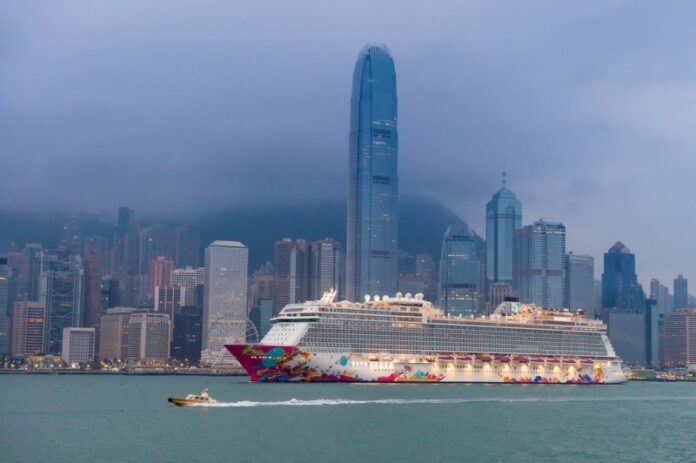 Genting Hong Kong will have its listing on the Hong Kong Stock Exchange officially canceled on May 16th at 9:00 am. The decision turned public via an announcement on Thursday after trade time.
Trading in Genting Hong Kong's shares has been suspended since January 18th 2022. Under the respective rule, the Exchange may delist the company if trading does not resume by July 17th, 2023.
According to the announcement, Genting HK's liquidators confirmed that the company "had ceased its business operations and was not expected to be able to develop any plan to address its insolvency and resume business operations to re-comply."
"The company's liquidators did not have any plan to meet all other resumption guidance and requested the Exchange to exercise its discretion to delist the company immediately," notes the exchange.
Genting Hong Kong was known as the company behind the biggest cruise operator in Asia, but it filed for closure with the Bermuda Supreme Court in November last year. Genting Hong Kong, the company that runs Star Cruises; Crystal Cruises; Dream Cruises; and shipyard MV Werften in Germany, mentioned that cash ran out.
Genting defaulted on $2.8 billion in financing arrangements, mainly due to the insolvency of its German shipbuilding subsidiary MV Werften.
According to a previous March report, Genting Hong Kong's last cruise ship, World Dream, was sold in Singapore. The ship was seized by the Singapore court in May of 2022, as part of the liquidation of the company.