Good Morning. Rethink the paradigm. That's what operators in Vietnam must do to keep up. Expert Ben Lee notes in this week's Under the Scope that China's restrictions are causing a shift away from VIP but operators are struggling to capture both mass and high-rollers from Southeast Asia. However, Korean play remains strong. Meanwhile, Fitch has upgraded its outlook for the Philippines, seeing a path to mid-term growth, supported by a return of VIP play and continued strength in mass.

What you need to know
---
On the radar
---
VIETNAM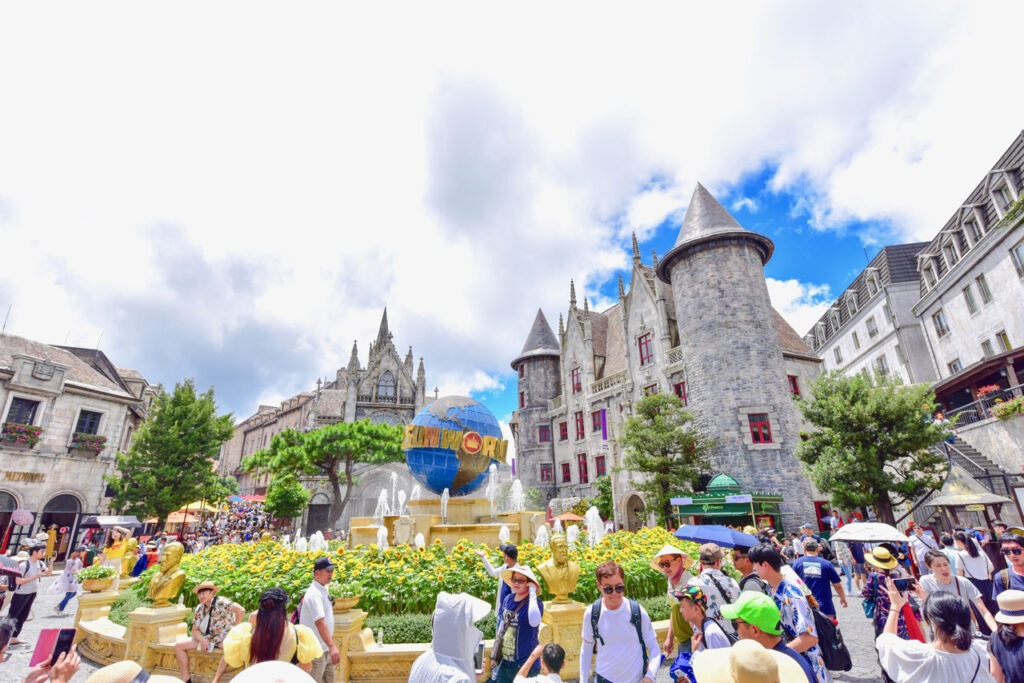 Gaming operators in Vietnam are aiming to rethink their business models, to shift away from VIP, as limitations by China have caused a reduction in players. While cozying up to Korean punters, operators are hard-pressed to get more mass or VIP from Southeast Asia, even as political changes cause speculation and delays for both current operators and those looking to enter the market. Meanwhile, Indian tourists flock in, but aren't spending much – least of all on the casino floor.
---
Corporate Spotlight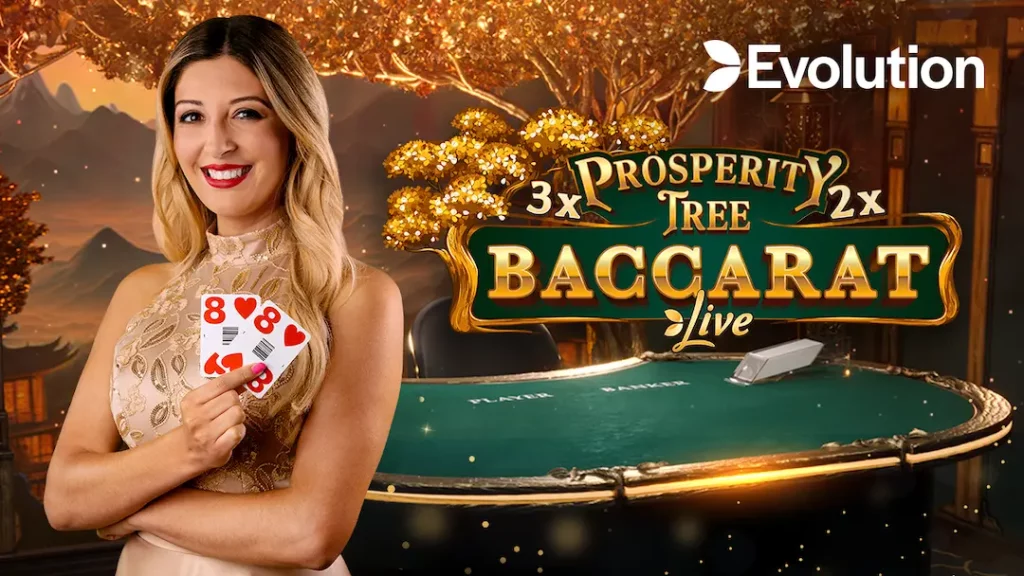 Evolution, a prominent iGaming B2B solution provider, has announced the release of a groundbreaking game Prosperity Tree Baccarat, recreating the classic Baccarat play with a fresh and engaging twist.
---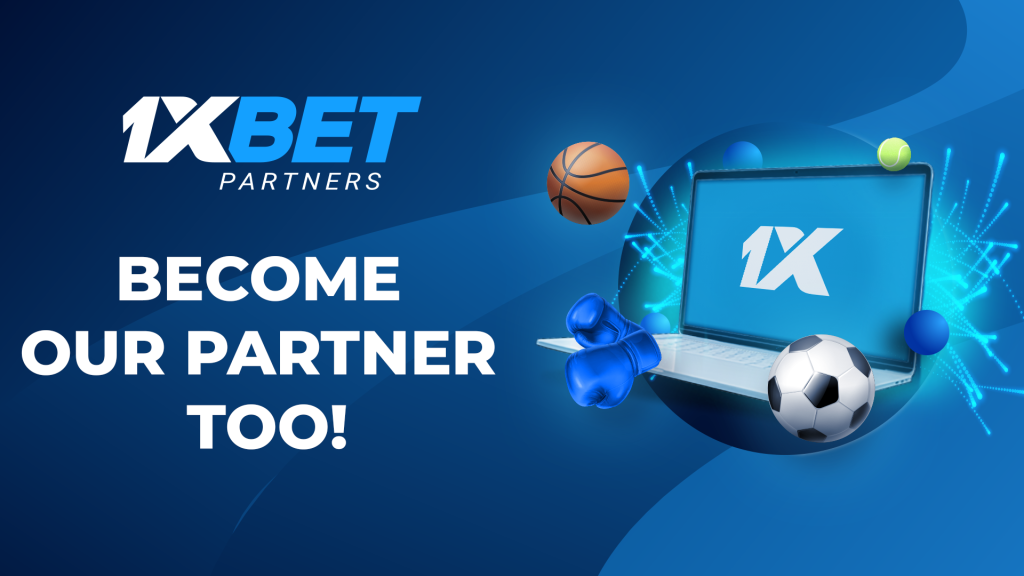 1xBet was founded in 2007 and started accepting bets online in 2010. Over the years, 1xBet has become a key player in the sports betting industry and is now one of the top three most visited betting websites.
---
Industry Updates
---
MEMBERSHIP | MAGAZINE | ASEAN | CAREERS