Fitch Ratings has upgraded the Philippines' economic outlook from 'Negative' to 'Stable' in its latest revision released on Tuesday.
According to the memo, the upgrade 'reflects Fitch's improved confidence that the Philippines is returning to strong medium-term growth after the COVID-19 pandemic, supporting sustained reductions in government debt/GDP after substantial increases in recent years.'
The rating agency notes that the country's real GDP could grow above 6 percent over the medium term, considerably stronger than the 'BBB' median of 3 percent, after a record outturn of 7.6 percent in 2022, which reflects 'normalization of activity after the pandemic and the government's investment program.'
However, Fitch revised the forecast for 2023 growth to 4.8 percent from 6 percent at the time of the Outlook revision in May 2023, reflecting a weak outturn for 2Q23, at -0.9 percent quarter-to-quarter seasonally adjusted, but analysts expect the weakness in growth to be temporary.
According to research conducted by Maybank this June, the Philippines' gross gaming revenue (GGR) in 2023 could increase 15 percent over the medium term, "driven by domestic demand," maintaining their positive outlook for the country's gaming growth.
The gaming industry's upside from the re-emergence of the VIP segment, led by Korean high-rollers, and limited risk from inflation, competition, and regulation are factors that will contribute to the growth.
PAGCOR's Chairman Alejandro H. Tengco said in August that he expects to double the nation's gross gaming revenue by 2028, as the Philippine's GGR this year is expected to reach a record high of PHP450-500 billion ($7.94-8.82 billion) within five years, following a 10 percent yearly increase this year.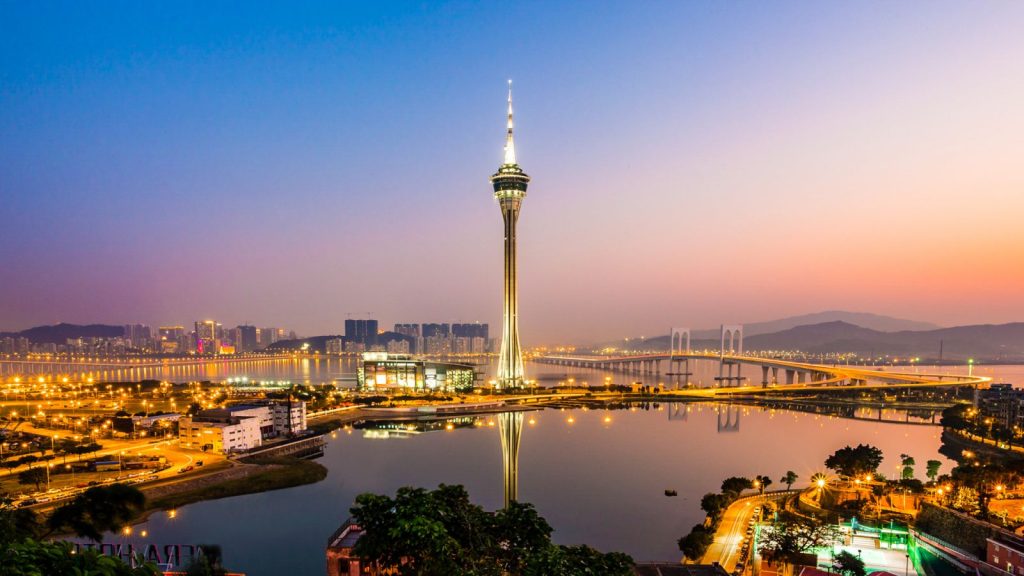 Macau
Macau is an Asian gaming hub, and its economy deeply relies on gaming. According to the same memo, Fitch projects that Macau's economy will rebound sharply by 65 percent in 2023, from a contraction of 26.8 percent in 2022.
The region's gross gaming revenue (GGR) reached MOP114 billion ($14.2 billion) in eight months of this year. The tally represents only 39 percent of MOP292.4 billion ($36.1 billion) generated in GGR during 2019.

'We believe the positive momentum in Macau's gaming tourism recovery will be sustained in 4Q23 despite a weaker economic rebound in mainland China, as the territory remains the sole legal gaming tourism destination across Greater China.'
Fitch projects economic growth will remain robust at 17 percent in 2024, with full-year gaming revenue recovering further to almost 80 percent of its 2019 level.