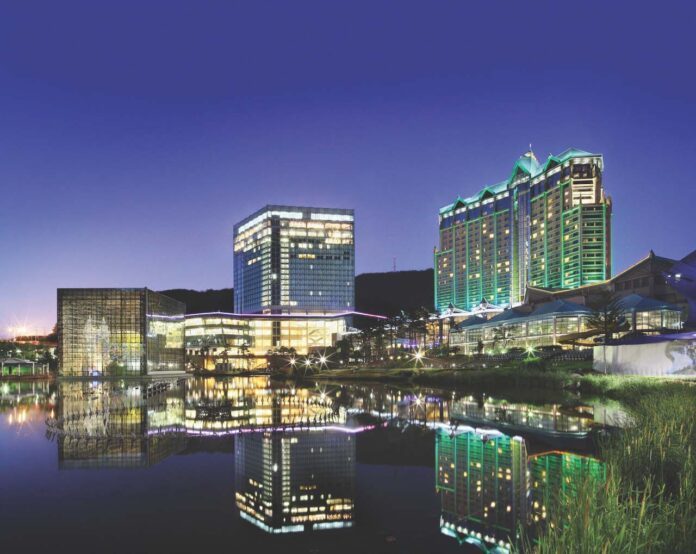 The only casino in South Korea which allows locals to gamble, Kangwon Land, has reported a 1,001.6 percent quarterly increase in profit for the first quarter of this year, topping KRW101.53 billion ($76.71 million).
The figure significantly reverses the KRW5.84 billion ($4.41 million) loss registered in the same quarter of last year.
The results, released on Wednesday, indicate that the company received some KRW358.12 billion in sales during the quarter ($270.56 million), up 57.9 percent yearly, but just a 7 percent rise when compared to 4Q22.
According to the company's reporting subdivisions, gross gaming revenues for the operator rose 58 percent yearly, topping KRW336.7 billion ($254.38 million), with a 78.9 percent rise in mass table revenue, to KRW155.4 billion ($117.41 million).
Slots were the second-highest revenue performer, at KRW138.7 billion ($104.78 million), up 57.2 percent yearly.
Meanwhile, the group's membership club saw a 2.3 percent drop in yearly revenues, at just KRW30.4 billion ($22.96 million).
Total drop amount in the casino was KRW1.5 trillion ($1.13 billion), up 50.3 percent yearly.
Visitor numbers saw a 75 percent yearly surge in 1Q23, up to 624,500, of which foreign visitors totaled just 5,516 – still a 111.3 percent yearly increase.
Non-gaming sales also saw strong increases, up 50.4 percent yearly to KRW52.1 billion ($39.35 million).
Aside from integrated resorts operations, the group announced in January that it was entering the Philippine market as a gaming machine supplier – with machines it also supplies to its own casino.