Good Morning. Beijing's decision to trial its digital currency with a foreign audience at the Olympics has raised hackles amongst U.S. politicians, further risking already rocky relations. The U.S. sees the potential widespread adoption of the eCNY as an international currency as a threat to the status of the U.S. dollar as a reserve currency. Eric Coskun, director of casino projects at IGamiX Management & Consulting, argues that this may become a business risk for Macau's U.S. operators.
---
What you need to know

---
On the radar
---
What the papers say
---
AGB Intelligence
DEEP DIVE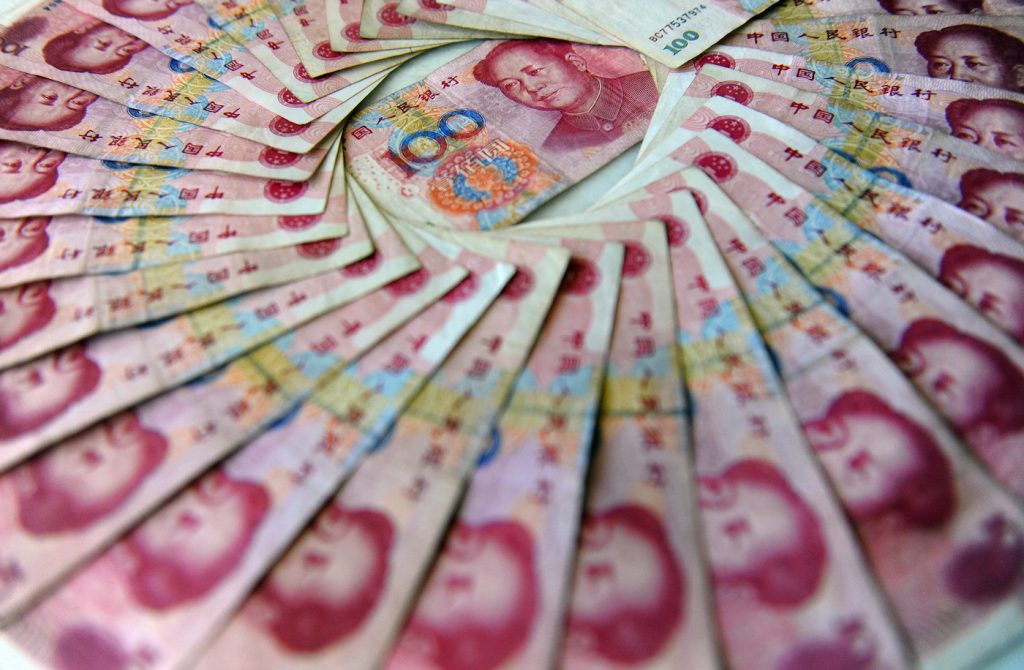 With U.S./China relations bumping along near rock bottom, Beijing's plans to introduce the digital yuan looks set to create more waves, which may be a concern for Macau's U.S. operators, says a leading gaming consultant. Earlier this month, Republican Senator Pat Toomey sent a letter to U.S. Secretary of the Treasury, Janet Yellen, and Secretary of State, Antony Blinken, expressing his concerns about the rollout of the digital yuan to a foreign audience during the Winter Olympics in Beijing. Visitors to the Olympic Village will only be permitted to transact in cash, Visa and eCNY, while ahead of the games Beijing also pressed U.S. companies such as McDonald's, Visa and Nike to install eCNY systems.
Gary Platt Manufacturing is on a mission to bring the legendary and unsurpassed comfort of its casino seating to hospitality with its new Sierra Nevada Hospitality line. More than comfortable, every chair in the collection is pure luxury and pillow soft, for the most lavish sit operators can provide throughout the property – banquet/convention, bar, dining, office, and more.
Any business operation, whether it be private, non-profit, listed, or otherwise has every intention to operate as efficiently as possible – striking a balance between meeting customers' needs and expectations and the cost associated with at least satisfying those needs and exceeding those expectations is the never-ending challenge.
Industry Updates
MEMBERSHIP | MAGAZINE | ASEAN | CAREERS