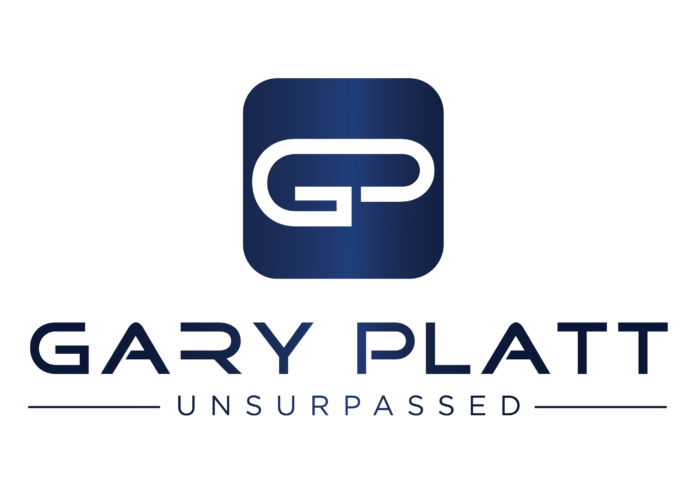 Gary Platt Manufacturing is on a mission to bring the legendary and unsurpassed comfort of its casino seating to hospitality with its new Sierra Nevada Hospitality line. More than comfortable, every chair in the collection is pure luxury and pillow soft, for the most lavish sit operators can provide throughout the property – banquet/convention, bar, dining, office, and more.
Like its casino chairs, Gary Platt hand-crafts each hospitality chair to each individual customer's exact specifications.
There are hundreds of models in the Sierra Nevada Hospitality line. Some highlights include the Classique Barstool with clean lines, a square back and seat, and an intricate, customizable back. The Chivari is a classic wedding-style chair with an open back and a seat enhanced with Gary Platt's foam.
In addition to being comfortable, the Forum banquet/convention chair is highly durable, stackable, and easily moveable. The Pesaro dining chair elevates the experience in any dining room. Classic lines, an extended back and square shaped seat make the Pesaro a perfect, flexible option.
If hospitality is about making people comfortable, why aren't hospitality chairs more comfortable? Now they are in the Sierra Nevada Hospitality collection from Gary Platt. Visit garyplatt.com/hospitality for more information.