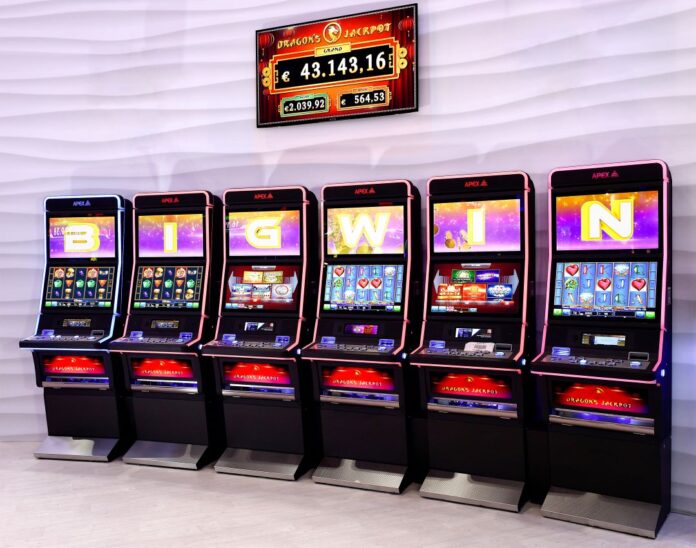 Any business operation, whether it be private, non-profit, listed, or otherwise has every intention to operate as efficiently as possible – striking a balance between meeting customers' needs and expectations and the cost associated with at least satisfying those needs and exceeding those expectations is the never-ending challenge.
As we all do our best to manage and navigate the current status-quo and the on-going closing and then opening of land-based casinos, the above 'balancing act' has become even more challenging; as our resources and our players' time, get restricted.
Our system-driven jackpot technology, we believe, addresses both of these challenges and in so doing enhances the player experience and drives operator efficiencies.
As part of our casino management system, our jackpot solution can operate on top of existing EGM inventory and as such is less expensive to acquire and operate
As it is driven via our integrated Casino Management System (CMS), it affords operators the flexibility to individually serve any number of jackpot configuration options to specific players or types of players, based on those players' individual game play activity, therefore offering players more ways to win more often.
Historically, operators would purchase or lease a jackpot system, with its own patented theme, game and machines and as such be limited to the configuration options and parameters defined by that manufacturer.
Whilst that is all well and good, players today are searching for and expecting to find multi-level jackpots and features on every game; a scenario that places pressure on operators and standalone jackpots and prescribes the requisite evolution to also include system-driven jackpots.
With a multitude of configuration and theme options that can all be designed and executed in-house in real-time at the casino, and the ability to easily and cost effectively integrate our jackpots into existing EGMs on the casino floor – our system-driven jackpot technology is a win-win for players and operators alike.