Good Morning. Evolve or die. While such an extreme may not be true for Thailand, regional competition is proving that it can either face the realities of being a casino nation or continue to bleed out revenue to neighboring regions. An expert says a desire to emulate regional success in Singapore and the Philippines could be a meal ticket. Meanwhile, in Macau, Golden Week brought its typical shine, with premium mass performing strongly compared to pre-pandemic levels.

What you need to know
Thai officials have an increasing interest to emulate the economic success of Singapore and the Philippines, says a gaming expert.
During Golden Week, Macau's premium mass rooms saw a 94 percent increase in average player wagers compared to 2019: Citigroup Table Survey.
---
On the radar
---
THAILAND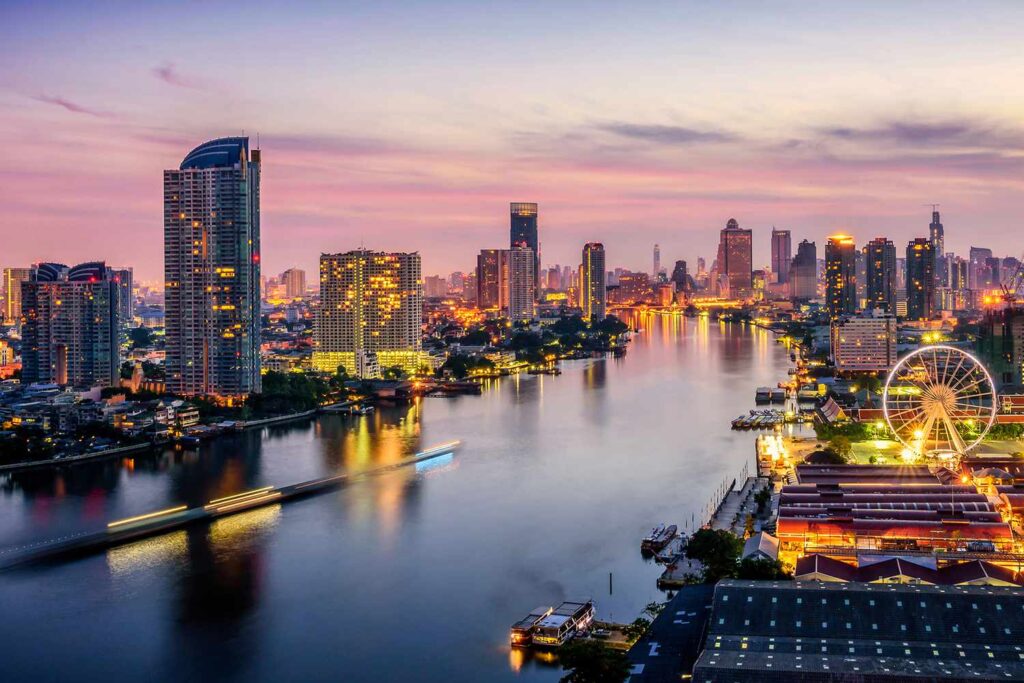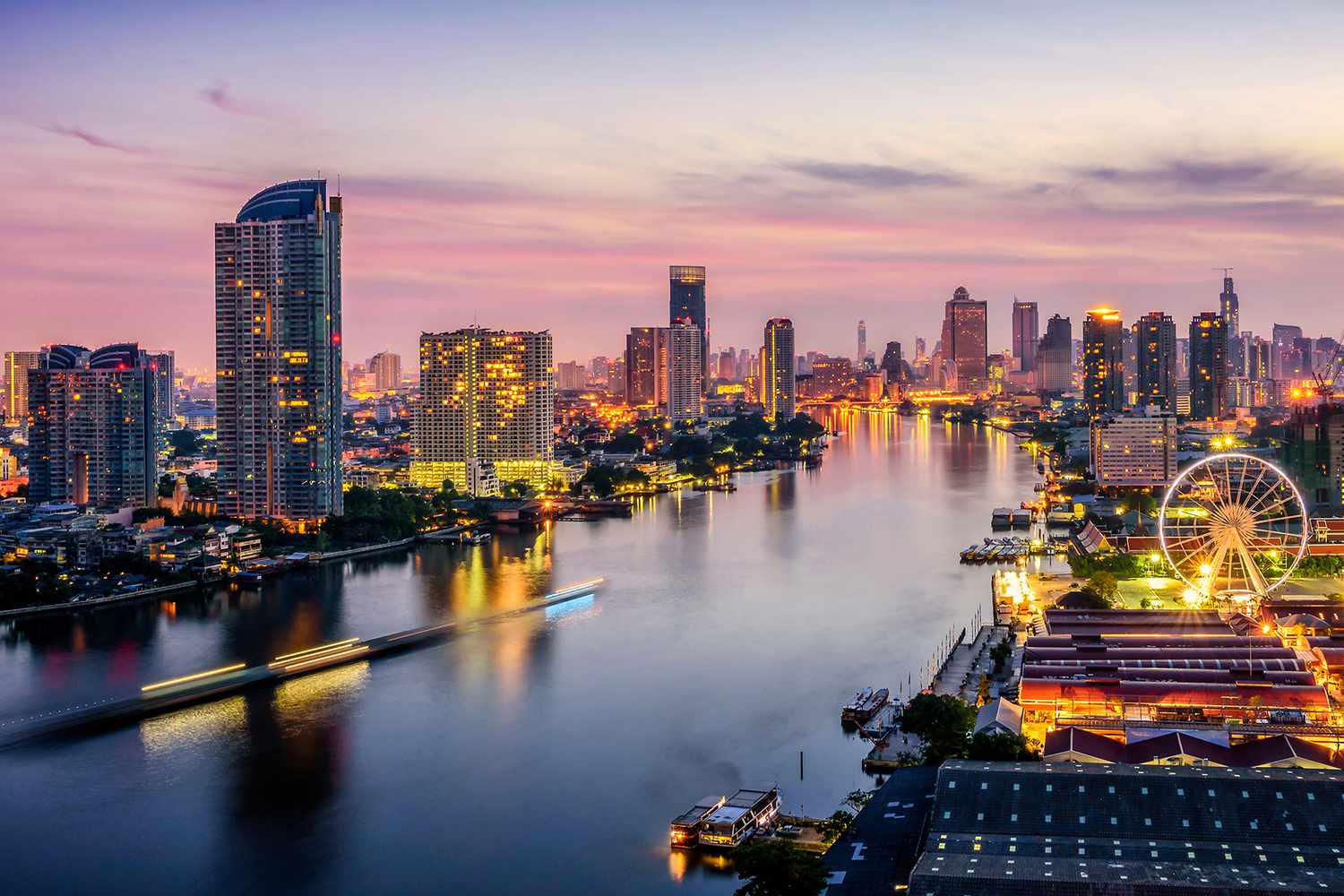 An expert says that Thailand runs the risk of being "left behind by its neighbors" unless it embraces gaming in the country. While initial talks boded well for Thailand to progress with not only casino gambling, but also online gaming and sports betting, efforts appear to have slowed. Spectrum Gaming Group's CEO points out some of the challenges and advantages for the country to push forward with a drive that could prove highly beneficial economically.
---
Corporate Spotlight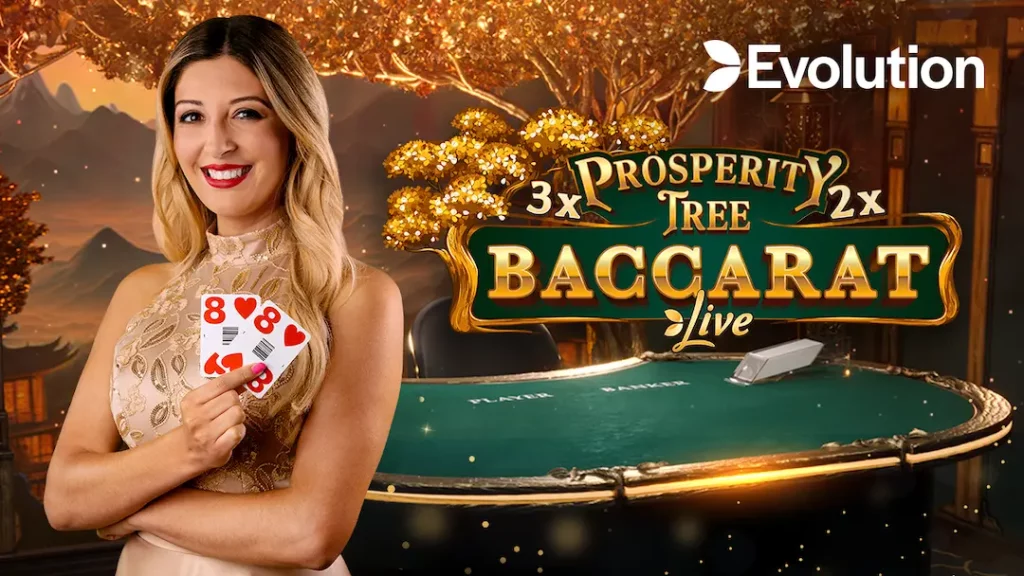 Evolution, a prominent iGaming B2B solution provider, has announced the release of a groundbreaking game Prosperity Tree Baccarat, recreating the classic Baccarat play with a fresh and engaging twist.
---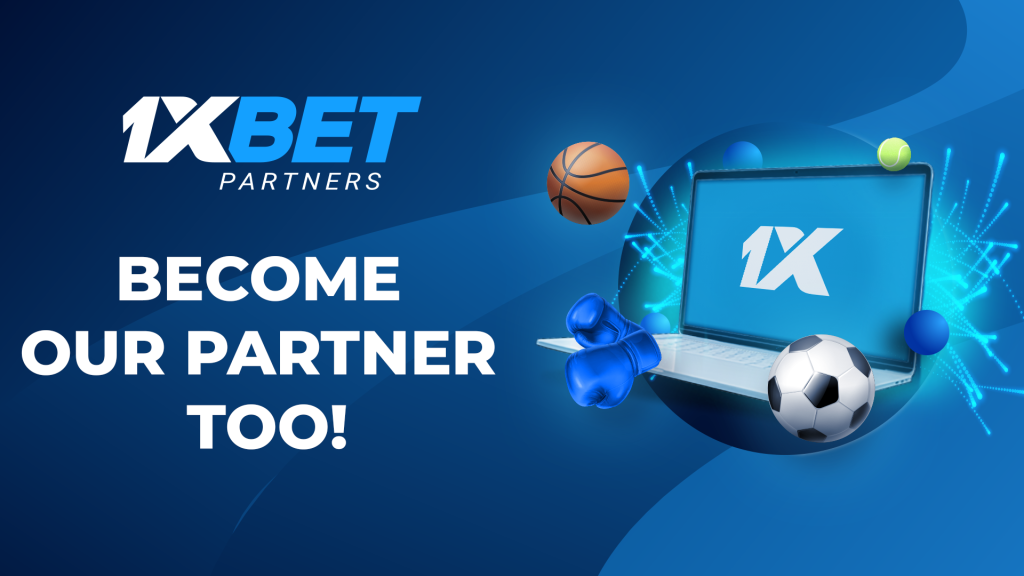 1xBet was founded in 2007 and started accepting bets online in 2010. Over the years, 1xBet has become a key player in the sports betting industry and is now one of the top three most visited betting websites.
---
Industry Updates
---
MEMBERSHIP | MAGAZINE | ASEAN | CAREERS