Good Morning. Australia's media watchdog has been ramping up efforts to clampdown on illegal online gambling operators that have been targeting Australians. In today's Industry Voice, we speak to ACMA authority member Fiona Cameron about what challenges she sees ahead for the authority in its fight against illegal igaming. 
---
What you need to know

---
On the radar
---
What the papers say
---
AGB Intelligence
INDUSTRY VOICE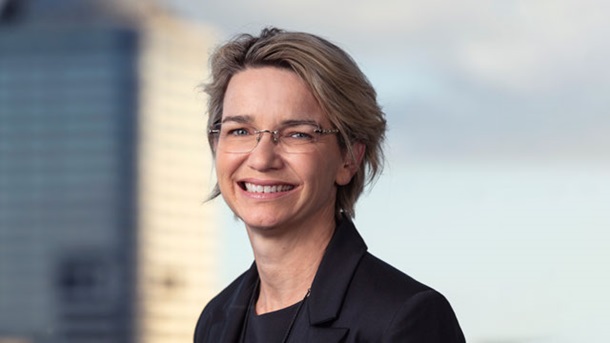 Australia's online gambling watchdog, ACMA, says it has been beefing up efforts in its war against illegal online gambling but says that Covid-19 and the rise of cryptocurrency has been changing the battleground. We recently interviewed Fiona Cameron, an authority member of the Australian Communications and Media Authority (ACMA), and asked about the challenges facing authorities in stamping out illegal online gambling operators in Australia. Cameron will also be speaking at next month's Regulating the Game 2022, a five-day education program held at the International Convention Center in Sydney from 7-11 March 2022. 
Online gaming is growing in leaps and bounds. As jurisdictions seek to respond to consumer demand, suppliers have responded with a fantastic range of online gaming solutions. GLI has created several standards that help both suppliers and regulators in the development and deployment of online gaming, and testing plays a key role in the larger compliance assurance process.
Leading bookmaker 1xBet continues to expand its presence in one of the largest markets in the betting industry – Asia. Millions of potential players and the huge prospects of this region attract the attention of all top betting brands.
Industry Updates
MEMBERSHIP | MAGAZINE | ASEAN | CAREERS