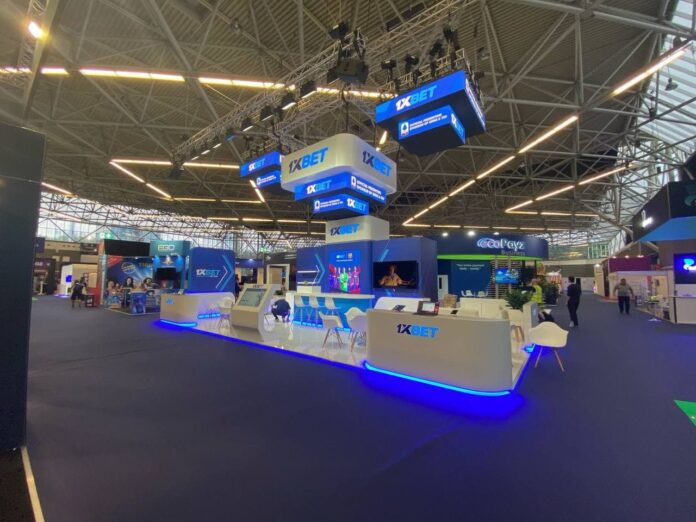 Leading bookmaker 1xBet continues to expand its presence in one of the largest markets in the betting industry – Asia. Millions of potential players and the huge prospects of this region attract the attention of all top betting brands.
In the last month alone, 1xBet has made a number of exciting deals and introduced several innovations that are aimed at the Asian market.
1xBet has announced a partnership with Myanmar's first brand ambassador, Aung Thu Lwin, better known as Kalvin Kate. The popular influencer signed an agreement for a year, with the possibility of an extension.
This collaboration aims to promote the brand and at the same time delight the Kalvin Kate audience with even more quality content. The endeavour is already yielding results, with the blogger's new projects causing a stir, inspiring positive feedback from the audience and 1xBet players.
Esports is one of the most popular betting trends in the Asian market. 1xBet understands this very well, and this is confirmed by cooperation with such giants as ESL and WePlay. Previously, 1xBet also signed an agreement with Yangon Galacticos, one of the most popular esports teams in Myanmar.
But the bookmaker did not stop there and is now concluding a cooperation agreement with the famous Myanmar streamer Shinelayz. His Facebook audience of millions will soon have even more opportunities to watch the most interesting tournaments.
The partnership with Shinelayz is a natural development of the esports sector, which is one of the most important for the brand.
1xBet players from many Asian countries have already tried out a new product feature on offer – an online consultant that will help you find the answer to any question. Now players have access to a huge, but at the same time convenient and structured, knowledge base in which the brand has collected all the necessary information to use the product. This database is compiled to answer the most common questions that customers ask support managers.
This feature saves significant time and allows the player to easily figure everything out on their own. However, in parallel, the user can still ask support staff questions and get the fastest possible answer – this function has not disappeared.
The user can ask for help by going to the brand's website and clicking on the "Ask a question" button in the lower right corner.